Post from Virtual CityHallPopUp Organizers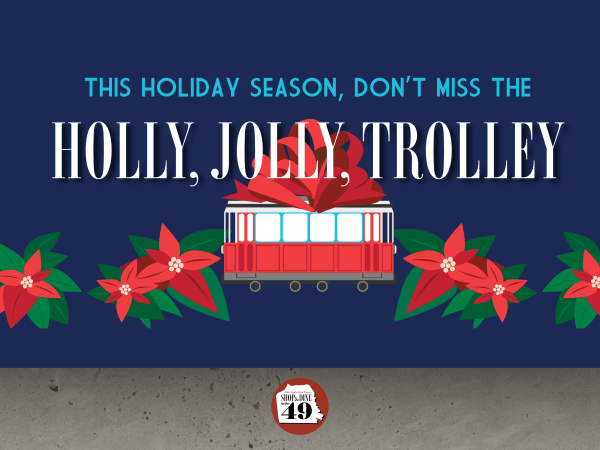 In partnership with neighborhood merchant associations, a trolley car with Shop and Dine in the 49 decor will bring holiday festivities to different neighborhood shopping districts throughout the City over the three weekends ~ Dec 1st - 18th!
Learn More
Inquire More
---
About Virtual CityHallPopUp Organizers
ShopDine49 and Whim Local are proud to present a virtual marketplace for CityHallPopUp vendors. The virtual marketplace offers a way for the event to continue for a longer period of time allowing locals to not only meet and buy in person, but also discover, drive sales and traffic through the holidays!
View more from Virtual CityHallPopUp Organizers