Post from Ryan De Bonville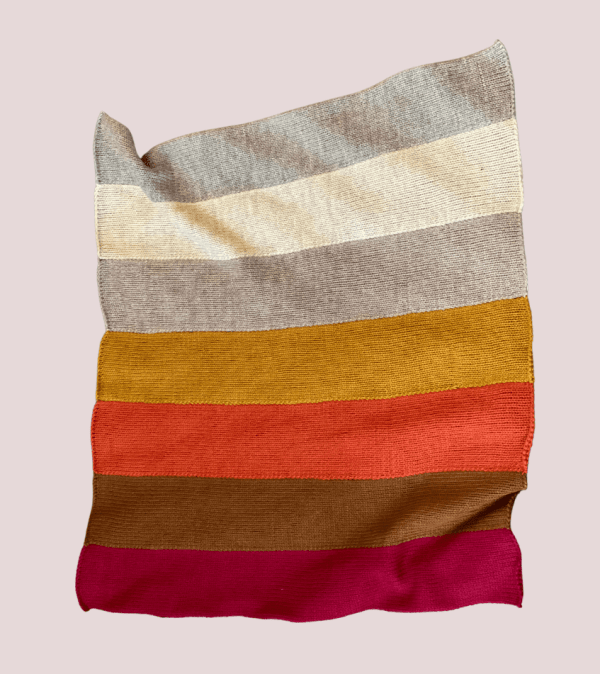 Warm Rainbow Stripe Knit Baby Blanket This piece measures roughly 30" x 30" and is a perfect size for a newborn receiving blanket or for a stroller blanket. Knit using a machine washable wool blend.
Buy Product
Inquire More
---
About Ryan De Bonville
Ryan has been knitting for 35 years-ever since his Grandma taught him how to knit. He has been selling his work for the last 13+ years and is looking towards creating more large scale pieces including blankets, throws and wall hangings.
View more from Ryan De Bonville