Post from Krsylee Skin Care Line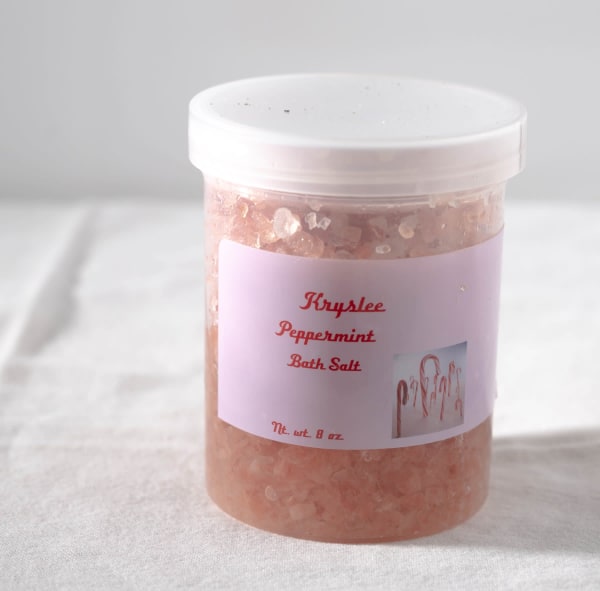 Peppermint Bath Salt: At Kryslee Skin Care Line we offer a variety of universal products and skin care treatments. We want to help each customer find the product that is perfect for their skin and health. We offer bath salts to customers who want to relieve stress and body pains. For more information about other universal products and skin treatments, please contact us at Kryslee Skin Care Line!
Buy Product
Inquire More
---
About Krsylee Skin Care Line
Small Bay Area Based Business specialize in All natural skin and hair cream, handmade soap and assortment of candles paraffin and gel wax.
View more from Krsylee Skin Care Line