Post from Panacea Apothecary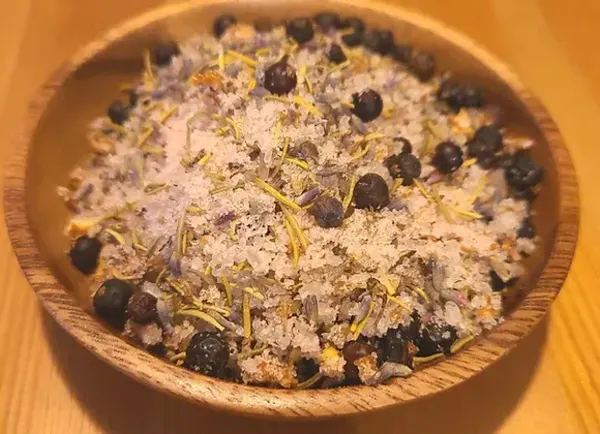 Invigorating Soaking Tea This is where it all started. Several years ago I was making Christmas gifts for friends and family. I wanted a mix of scents that I personally loved in bath salts. Rosemary and lavender are forever favorites that always elevate my mood. As a lover of gin, I was inspired to include juniper berries as well. I hope you find this scent to be as healing as I do. Inspired by ayurvedic medicine, scents help to balance and heal us. Whenever I smell the Invigorating blend, I want to smell it more and more. It has since made it's way into a sugar scrub and room freshener.
Buy Product
Inquire More
---
About Panacea Apothecary
All natural and sustainable whole being care. Feel free to DM me with orders and inquiries. Happy to ship out of town orders.
View more from Panacea Apothecary