Post from Atelier Prélude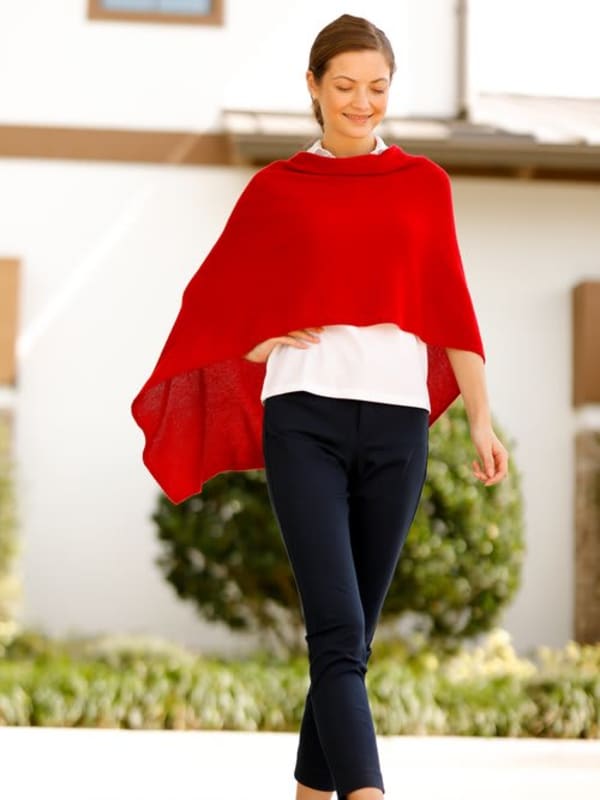 ATELIER PRÉLUDE - THE CASHMERE PONCHO - LENA. Meet our best-seller in red. Wearing this scrumptious piece is like wrapping yourself in a hug! Cozily soft and effortlessly elegant, the cashmere poncho is easy-to-wear and perfect for travel. The poncho has no armholes; simply pull it over your head and arrange to your liking.
Buy Product
Inquire More
---
About Atelier Prélude
Launched on February 14th, 2015 in San Francisco, Atelier Prélude is a French startup committed to sourcing the world's softest, natural fabrics with the mission to promote sustainable fashion. As a global player through online distribution, Atelier Prelude's collections include versatile, yet beautiful pieces meant to be worn every day, on every occasion, by every woman.
View more from Atelier Prélude