Post from Earthy Treasures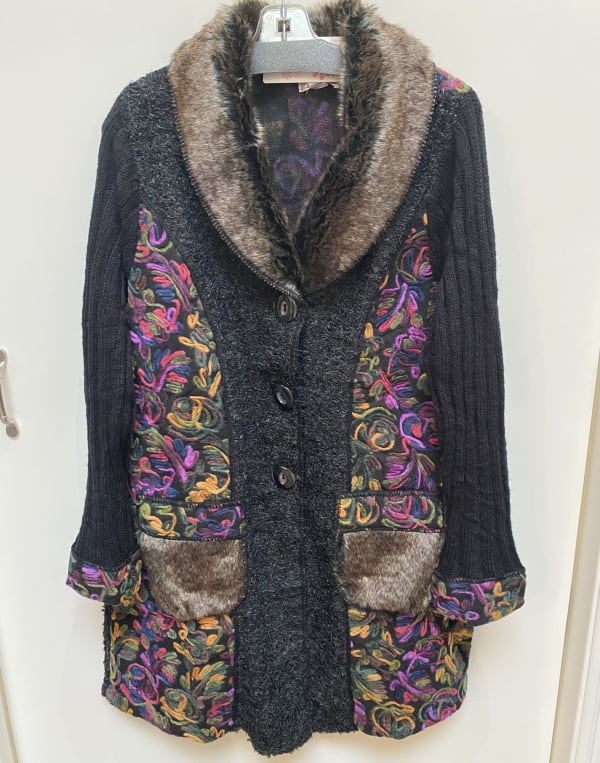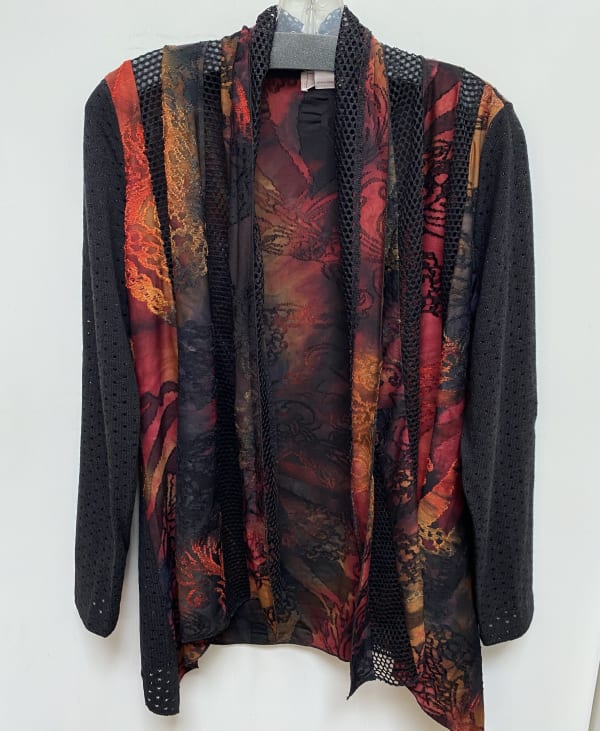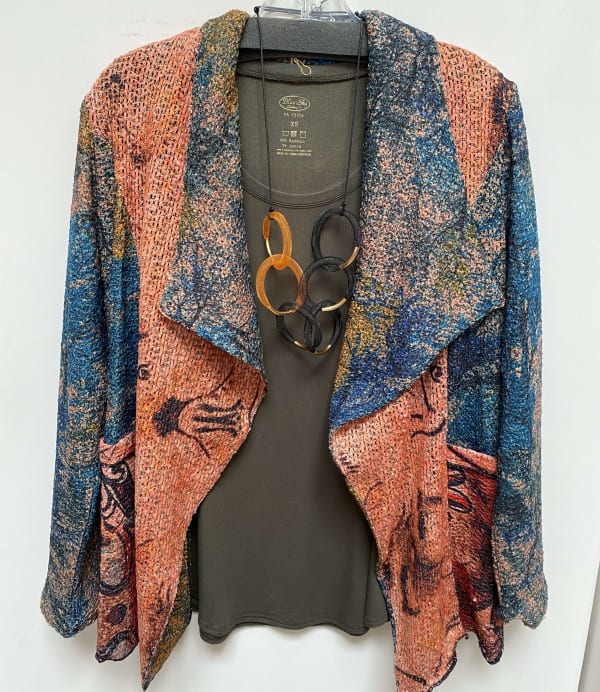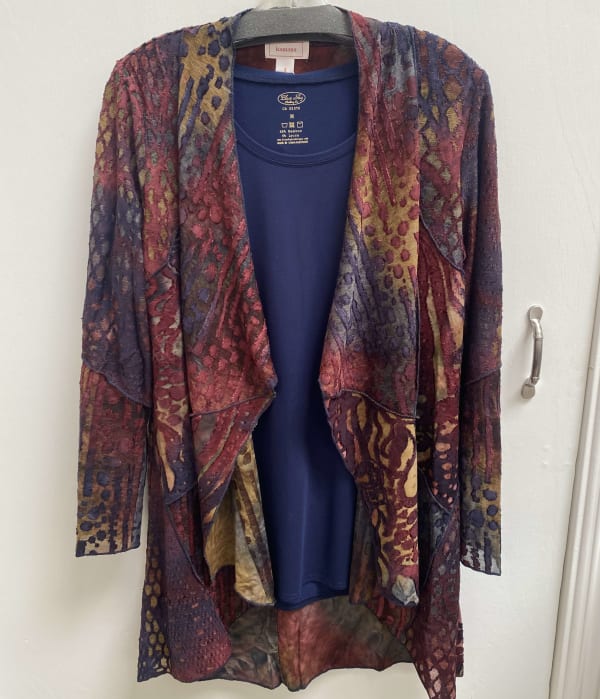 Fabulous holiday tops and jackets, shorter length cardigan styles and more by our spotlight creator, Kamana! Holiday and special event stunner! The prices are amazing too. All sizes avaliable for now, not for long!
Buy Product
Inquire More
---
About Earthy Treasures
Earthy Treasures Is a fine Women's Boutique, featuring Local Designers who specialize in Eco-friendly garments made from Natural Fibers.
View more from Earthy Treasures