Post from Earthy Treasures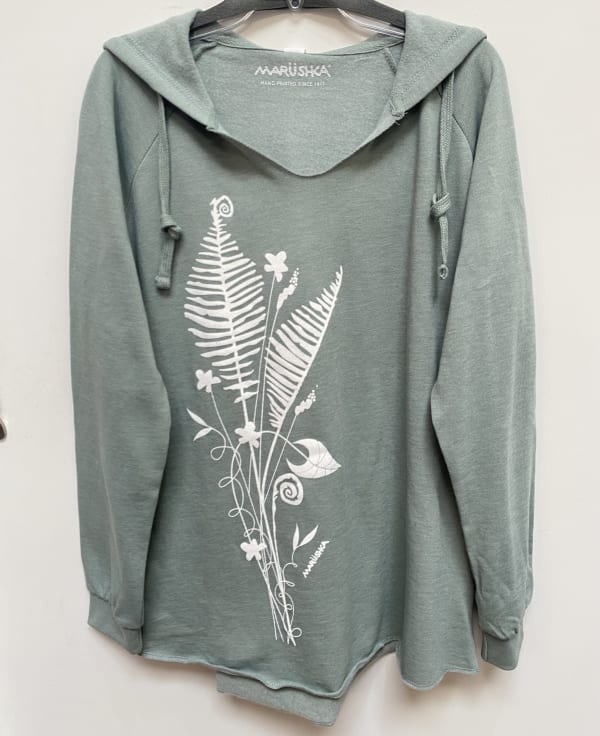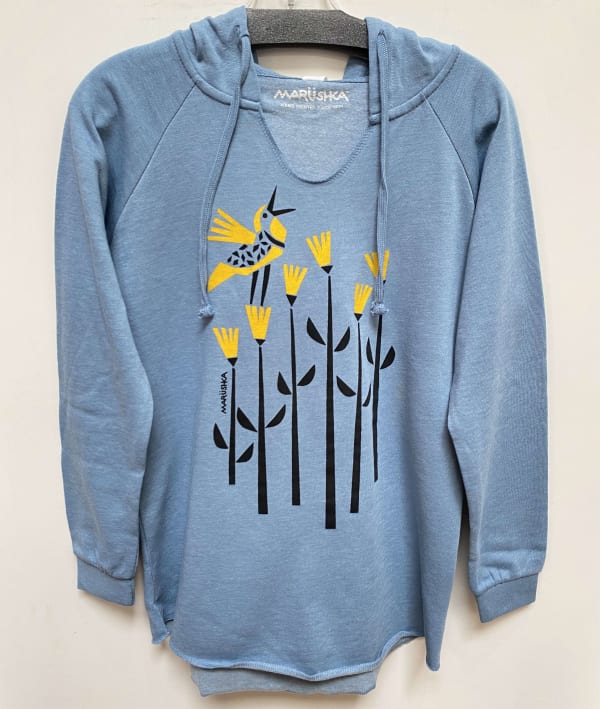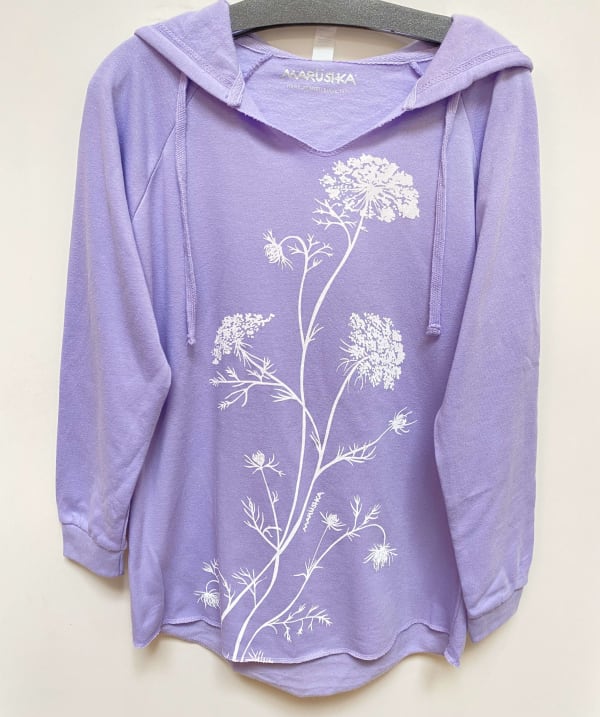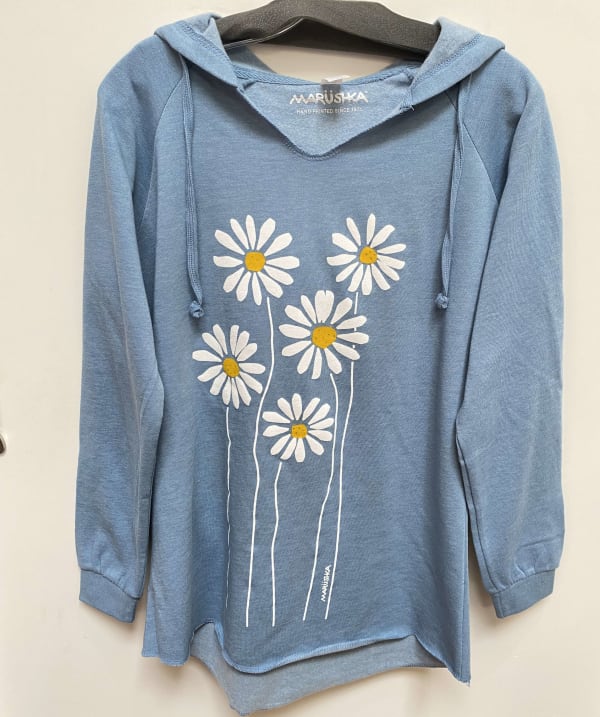 Happy December everyone! We have some gorgeous brand NEW Marushka fleece-lined hoodies, perfect for your winter wardrobe! Snag one NOW before we run out of these beautiful gifts, they are selling quickly for the holidays! Made with super soft, lightweight fleece! Silkscreened with natural, vibrant dyes.
Buy Product
Inquire More
---
About Earthy Treasures
Earthy Treasures Is a fine Women's Boutique, featuring Local Designers who specialize in Eco-friendly garments made from Natural Fibers.
View more from Earthy Treasures