Post from My Fair Lady Beauty Salon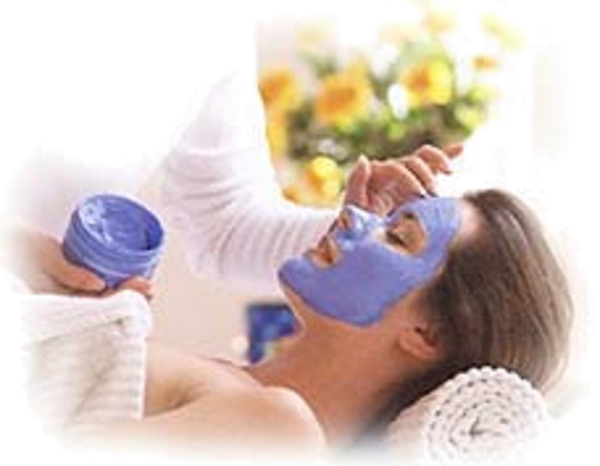 10% Facial Spa. Facial Massage is a self-exercise for your skin. Working deeply within the skin, it cleanses the embedded particles, improves blood circulation and relieves stress.
Inquire More
---
About My Fair Lady Beauty Salon
Shilpi Goel, a Licensed Cosmetologist is practicing in Bay Area since 2001. She has Masters in Education and Organic Chemistry and studied at DayalBagh and Agra Universities in India. She chose to make her career in Beauty Care. She specializes in Threading and Eyebrow Shaping. She enjoys meeting people of all ethnicities and walks of life.
View more from My Fair Lady Beauty Salon