Post from Cheeky Monkey Toys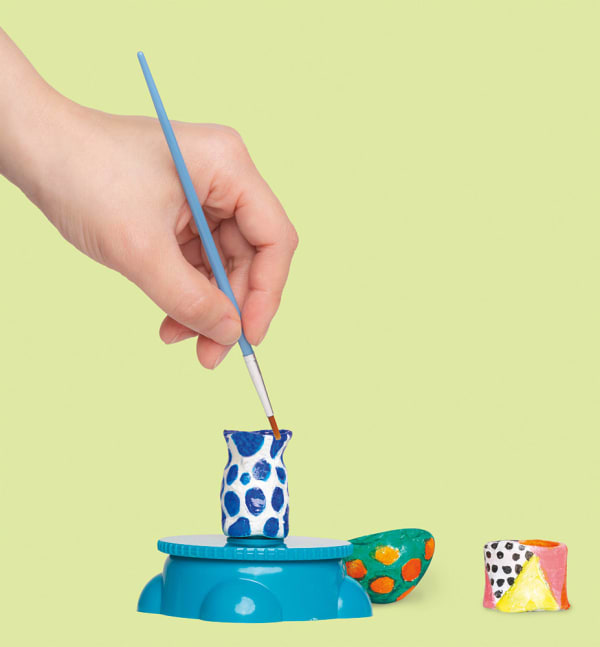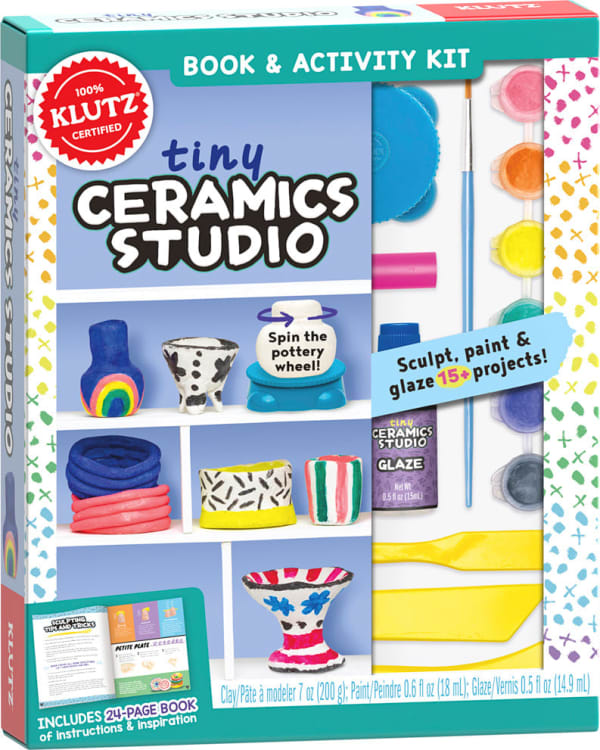 KLUTZ Tiny Ceramics Studio. Talk about "hands on" learning! Young artists will sculpt, paint, and glaze, with super clear instructions and enough air-dry clay for more than 15 creations. Kit includes clay, 6 paint colors, brush, roller, shaping tools, paper mold, plus a mini turntable and glaze, and of course, a 24-page 'how-to' book.
Buy Product
Inquire More
---
About Cheeky Monkey Toys
A store where you will find a joyful collection of high quality, interactive toys to awaken the untamed mind of your child. We offer a wide range of products for kids and children from newborns to adults - anyone young at heart. Knowledgeable staff are always available to help you choose age-appropriate gifts and we offer complimentary gift wrapping. We strive to make your shopping experience a joyful one.
View more from Cheeky Monkey Toys