Post from Samaritan House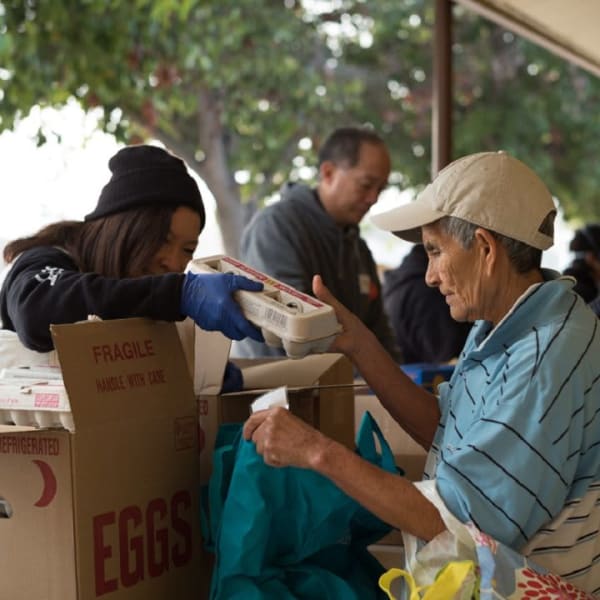 Donate to Support San Mateo County Families. Donate now to help us ensure every individual has what they need to be an active and successful member of our community.
Buy Product
Inquire More
---
About Samaritan House
As one of San Mateo's leading nonprofits, we are the largest food distribution agency in the county and are recognized as a role model in the community. Our free service offerings include shelter and housing assistance; medical and dental clinics; clothes for children; personalized case management and much more. Each year, we provide services and resources to more than 14,000 low-income and homeless San Mateo County residents in need, including families with children, seniors and individuals living with a disability, veterans and homeless adults.
View more from Samaritan House