Post from Hillbarn Theatre, Inc.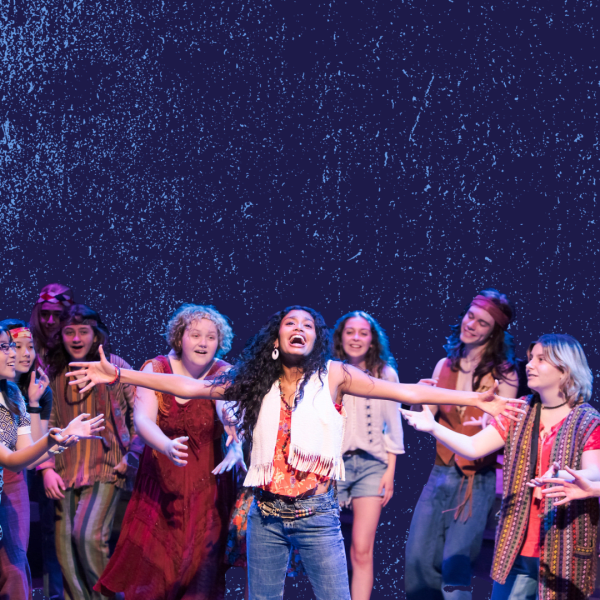 Holiday Conservatory Camp Discount! Sign up your child for any of our remaining Conservatory Classes or camps through Summer of 2021! Use code "HolidayKid" for a $50 discount to any of our amazing conservatory camp classes from December - August! Classes will go live December 1 and you can sign up your child through out website
Learn More
Inquire More
---
About Hillbarn Theatre, Inc.
Hillbarn Theatre & Conservatory is a fully inclusive arts education and performing arts organization that is celebrating its 81 year. Since 1941, the historic Hillbarn Theatre has served the San Francisco Bay Area by embracing this founding ideal "To create theatre with the community, for the community." Hillbarn produces 6 MainStage Shows a year, and 12 conservatory programs a year.
View more from Hillbarn Theatre, Inc.