Post from Hillbarn Theatre, Inc.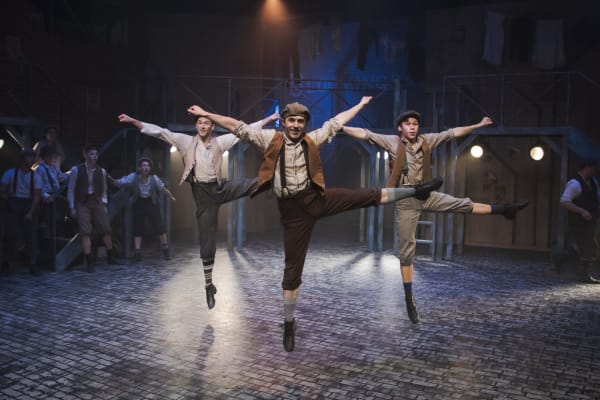 Holly Jolly Holiday Ticket Discount! For Single Tickets - We are offering $10 off a regular priced single ticket (originally $58) for all shows in the remaining 81st Season. This excludes Thursday night preview performances, youth tickets, all conservatory programs. Use Code "HollyJolly" when purchasing tickets to take advantage of this special offer!
Buy Product
Inquire More
---
About Hillbarn Theatre, Inc.
Hillbarn Theatre & Conservatory is a fully inclusive arts education and performing arts organization that is celebrating its 81 year. Since 1941, the historic Hillbarn Theatre has served the San Francisco Bay Area by embracing this founding ideal "To create theatre with the community, for the community." Hillbarn produces 6 MainStage Shows a year, and 12 conservatory programs a year.
View more from Hillbarn Theatre, Inc.