Post from Up Cycle Creations by OZ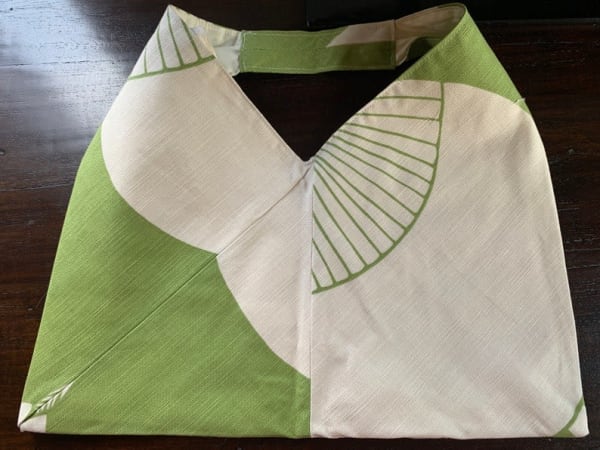 Origami tote bag. Handmade using upcycled designer fabric. Fully lined in coordinating fabric.
Buy Product
Inquire More
---
About Up Cycle Creations by OZ
I am a self taught sewist who enjoys learning new methods and sharin my creations with others.I take inspiration from the beauty of designer fabrics and enjoy transforming them into objects of purpose. I find it fullfilling to make things out of pieces of textiles that would otherwise have been sent to a landfill. When I discovered Fabmo, I felt gifted a source of inspiration and purpose. Inspiration comes from every beautiful piece of fabric found on their tables. Purpose comes from knowing I am doing a small part in slowing the flow of material to landfills.
View more from Up Cycle Creations by OZ