Post from FabMo Store Manager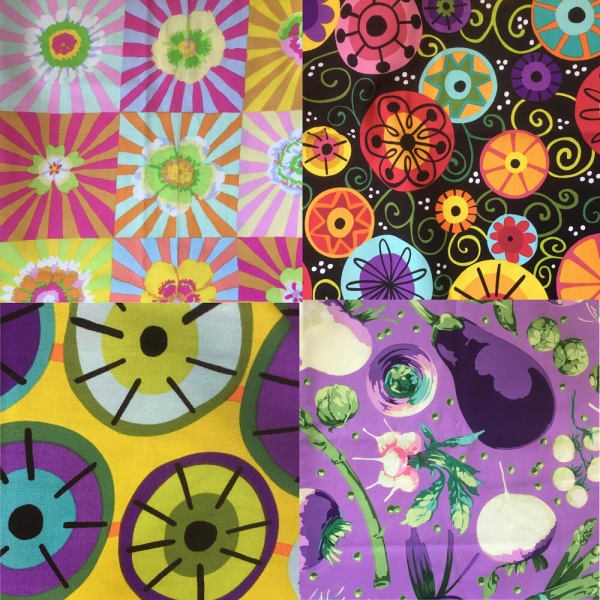 Have you ever thought about what happens to all those large and small samples that help you figure out the color of your couch or curtains, the wallpaper in your guest bedroom, or the tiles in your kitchen? Before FabMo they ended up in the landfill. Here is what happens now ... learn more!
Learn More
Inquire More
---
About FabMo Store Manager
FabMo.org and WhimLocal.com-a shop local online company whose mission is to drive discovery of unique products from local independent retailers and artists are proud to present a permanent FabMo artists web store featuring unique, handcrafted, eco-friendly fashion, jewelry, home decor and fine art from artisans that support their mission of creative reuse. Please contact us for any questions related to the event.
View more from FabMo Store Manager