Post from Cheeky Monkey Toys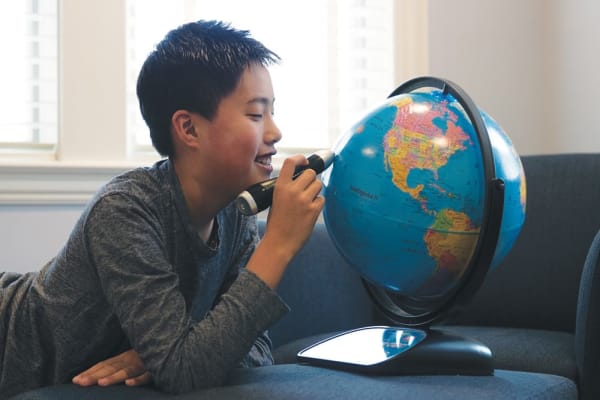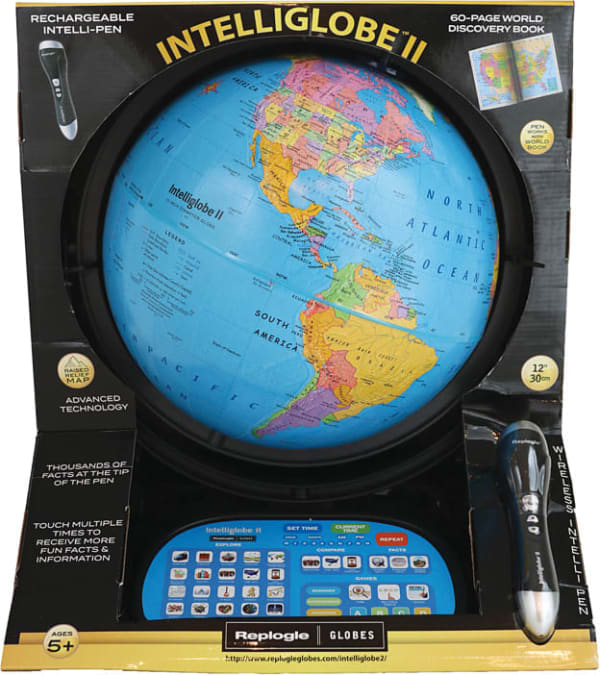 Replogle Intelliglobe II - 12" Smart Globe. This globe is the most informative interactive smart globe available. It's so easy to use! Just point the narrating IntelliPen anywhere on the globe, or in the accompanying 60-page World Discovery Book, to hear thousands of entertaining facts about any geographic feature that you wish to explore.
Buy Product
Inquire More
---
About Cheeky Monkey Toys
A store where you will find a joyful collection of high quality, interactive toys to awaken the untamed mind of your child. We offer a wide range of products for kids and children from newborns to adults - anyone young at heart. Knowledgeable staff are always available to help you choose age-appropriate gifts and we offer complimentary gift wrapping. We strive to make your shopping experience a joyful one.
View more from Cheeky Monkey Toys