Post from Earthy Treasures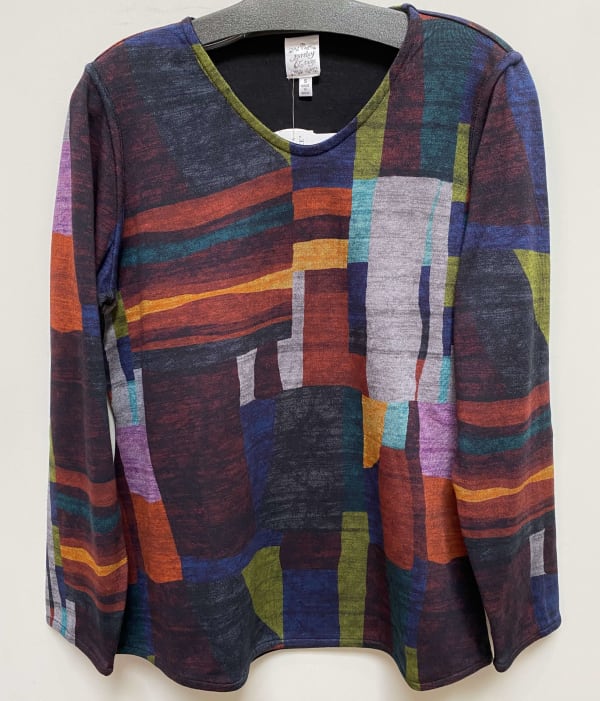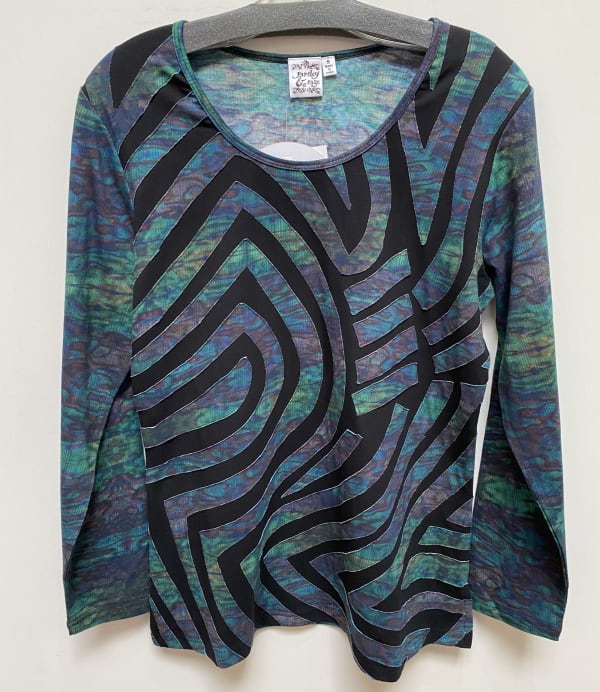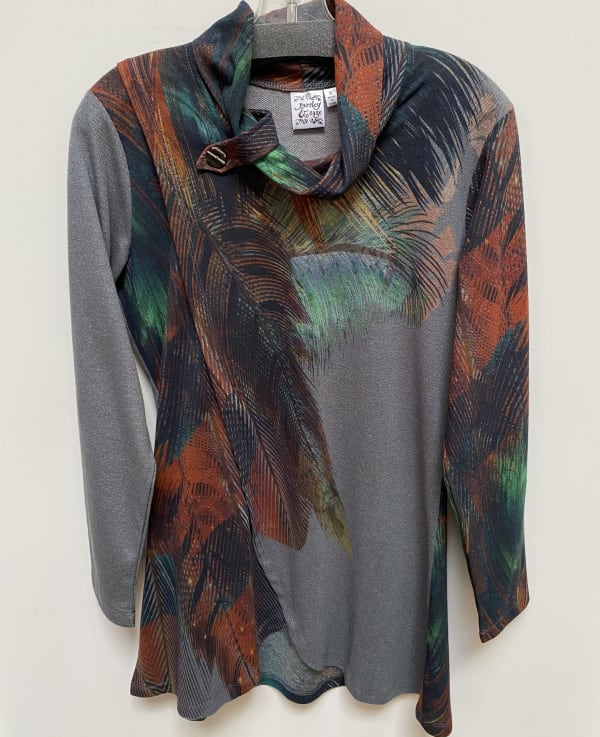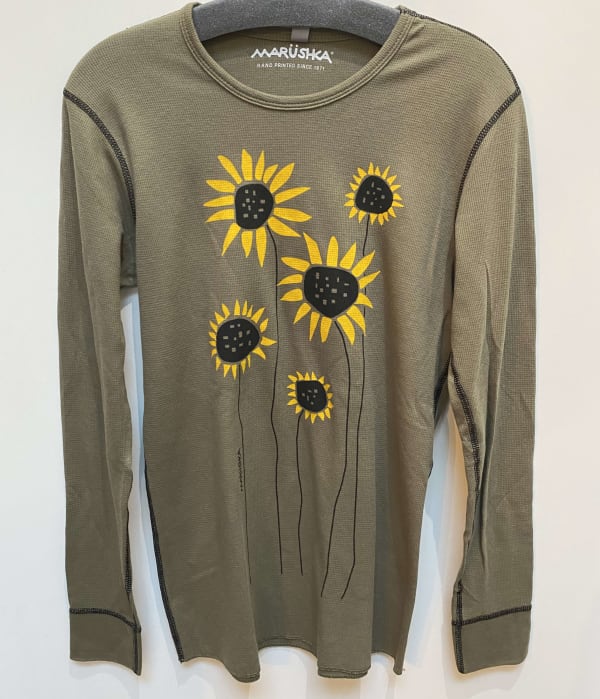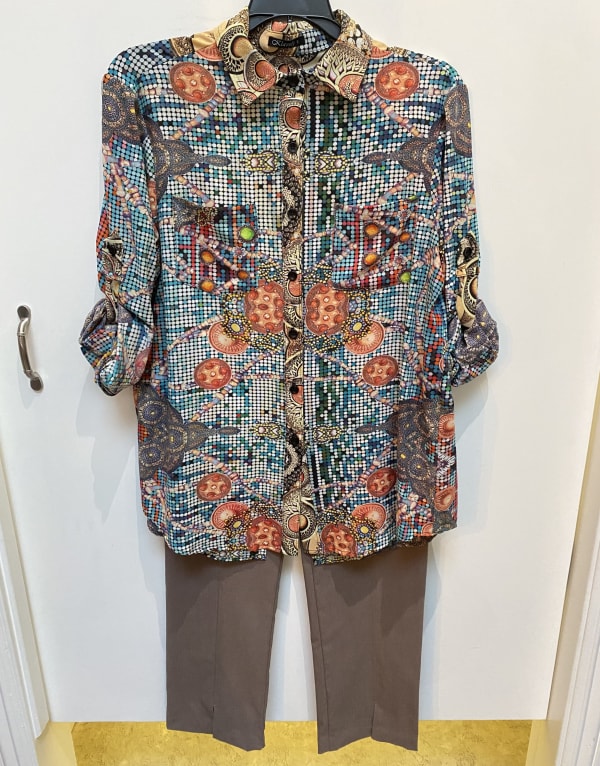 Brand new arrivals, straight out of the box! Parsley & Sage clothing has been our absolute sellout brand, and for good reason! Gorgeous, vibrant colors and unique patterns for great prices is what our customers love! We also have brand new Marushka patterns and more from Klaveli, our Italian designer. Come visit us in-store today or visit our website!
Buy Product
Inquire More
---
About Earthy Treasures
Earthy Treasures Is a fine Women's Boutique, featuring Local Designers who specialize in Eco-friendly garments made from Natural Fibers.
View more from Earthy Treasures