Post from Laurel Street Arts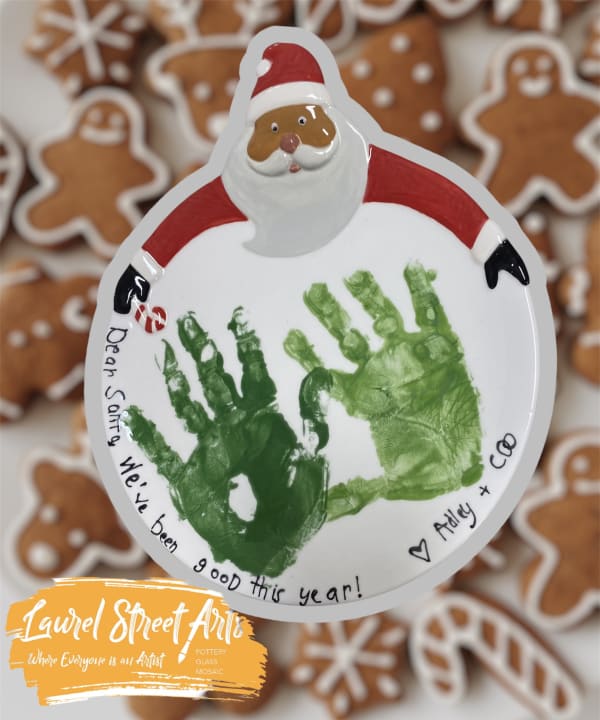 Come on in and create your own one-of-a-kind Santa Cookie Dish. Add handprints, have your children write on it, follow the lines exactly or just go crazy! Painting your own holiday pottery will surely be a family keepsake for years! Pieces can be painted in the studio or at home and returned to the studio to be fired. All pieces will be fired and returned in one week.
Inquire More
---
About Laurel Street Arts
Welcome to Laurel Street Arts! Where kids of all ages enjoy pottery painting, glass fusing, mosaics, and silver clay in our large studio.We're the perfect party place! Children's birthday parties, bridal showers, team building, and more!
View more from Laurel Street Arts