Post from Urbanization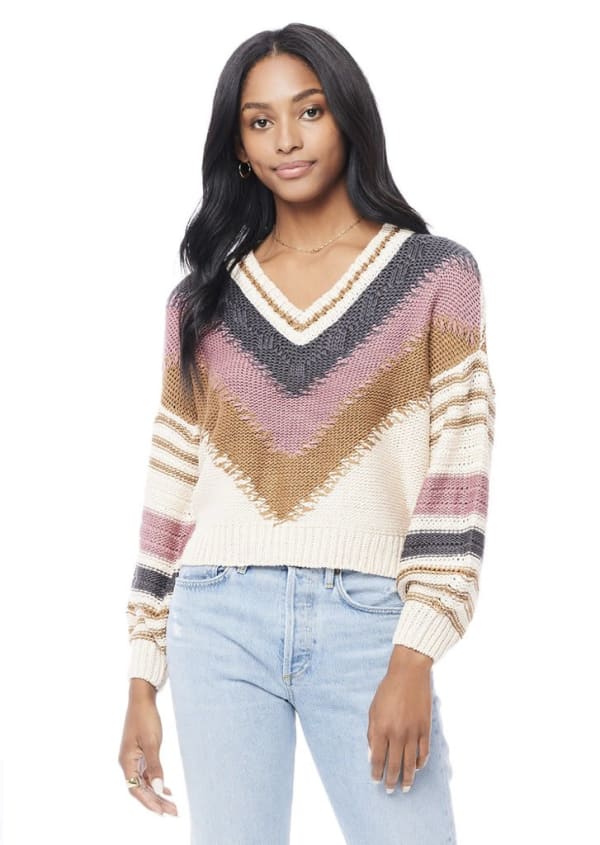 HAILEE SWEATER. If you like standing out subtly, we just found your perfect piece! This soft, V-neck sweater features a trio of colorful muted solids that will ease you effortlessly into spring. Accompanied stylishly with a pair of jeans and booties, you've got your next casual-cute ensemble. Given its neutral hues, you can wear this straight through the season.
Buy Product
Inquire More
---
About Urbanization
The Urbanization woman lives free- she is smart, creative, confident and comfortable in all aspects of her being and expresses herself through her style.
View more from Urbanization