Post from Earthy Treasures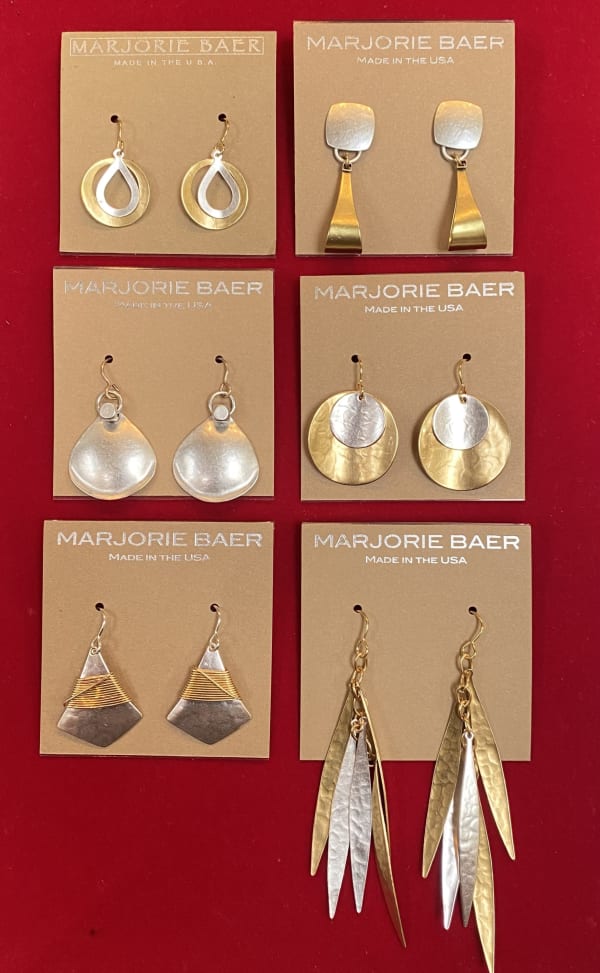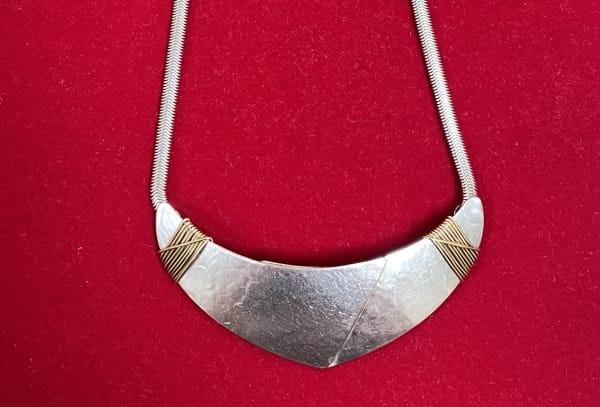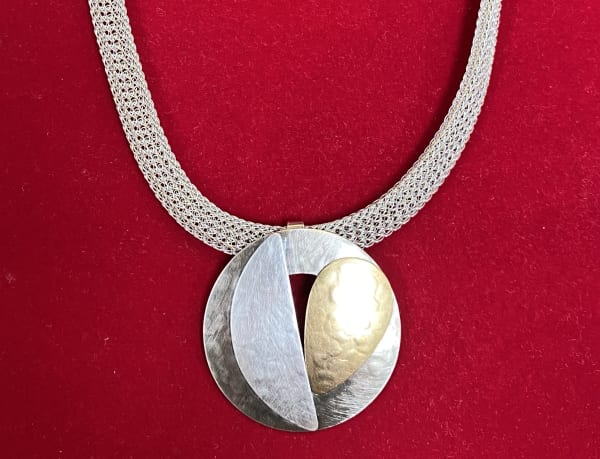 Brand new high-quality oxidized metal jewelry handmade by local San Francisco artist Marjorie Baer! Marjorie's pieces are gorgeous and eye-catching, with a trademark sheen that will never tarnish or wear. Made in small batches, no two are exactly alike! Place an order on your favorite one before they go, perfect for Christmas gifting!
Buy Product
Inquire More
---
About Earthy Treasures
Earthy Treasures Is a fine Women's Boutique, featuring Local Designers who specialize in Eco-friendly garments made from Natural Fibers.
View more from Earthy Treasures