Post from Beksan Designs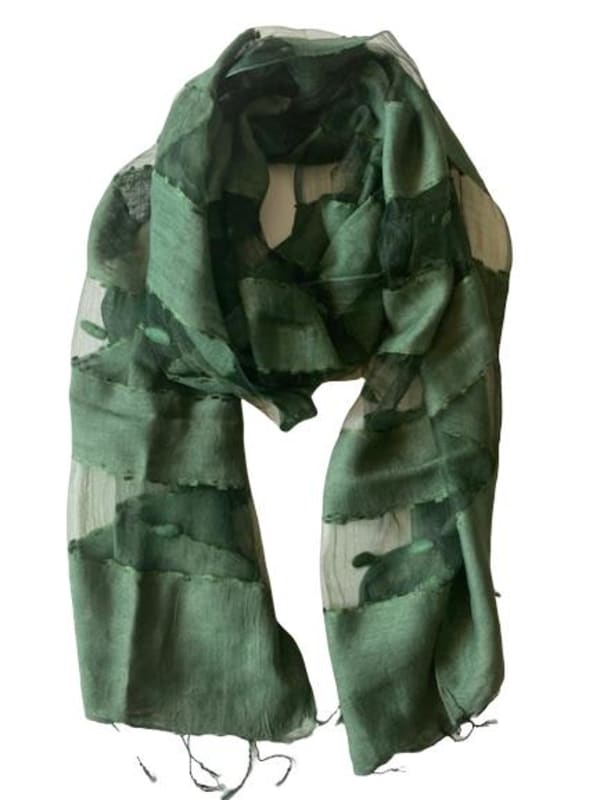 Scarf - Silk - Green & Small Felt Decor. The silk scarves in this collection are made from the highest quality Turkish silk resulting in a superior texture and softness to the touch. This fabric feels great to the skin and is perfect year round.
Buy Product
Inquire More
---
About Beksan Designs
Beksan Designs features unique, hand-crafted jewelry collections, elegant scarves, and authentic Turkish accessories. We are two sisters, Meyla and Nevra, who created Beksan Designs as a way to craft jewelry that reflects our Turkish heritage. Together we come up with unique designs and then work directly with local Turkish artisans to make them a reality. Through a combination of original creations and a curated collection of authentic accessories, we are committed to bringing customers beautiful and unique jewelry, scarves, purses, and other Turkish accessories.
View more from Beksan Designs