Post from Cheeky Monkey Toys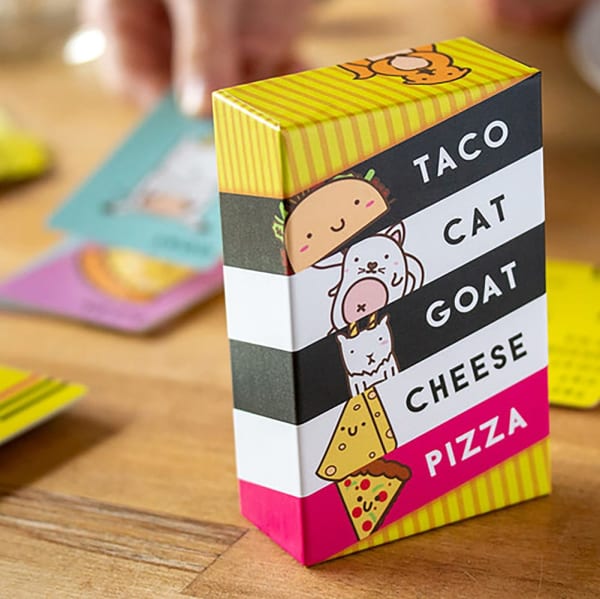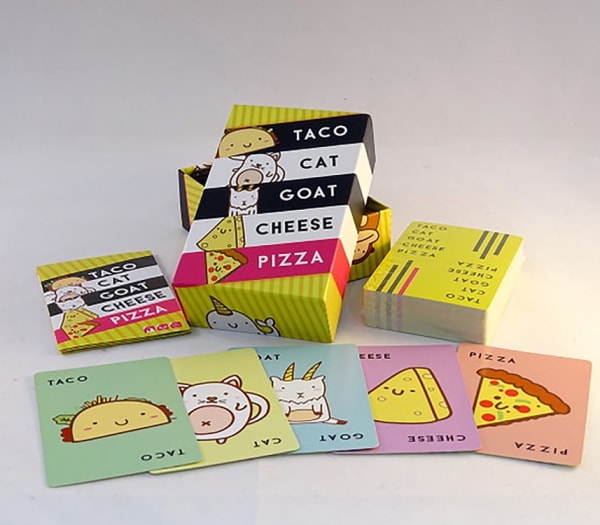 Taco Cat Goat Cheese Pizza Card Game. Don't let a string of 5 silly words fool you: this game of fast reflexes delivers brain-tickling, hand-slapping action! Easy to learn and competitive. More people only add to the fun! For 2-8 players. For ages 8 yrs-adult, from ACD Toys & Games.
Buy Product
Inquire More
---
About Cheeky Monkey Toys
A store where you will find a joyful collection of high quality, interactive toys to awaken the untamed mind of your child. We offer a wide range of products for kids and children from newborns to adults - anyone young at heart. Knowledgeable staff are always available to help you choose age-appropriate gifts and we offer complimentary gift wrapping. We strive to make your shopping experience a joyful one.
View more from Cheeky Monkey Toys