Post from Earthy Treasures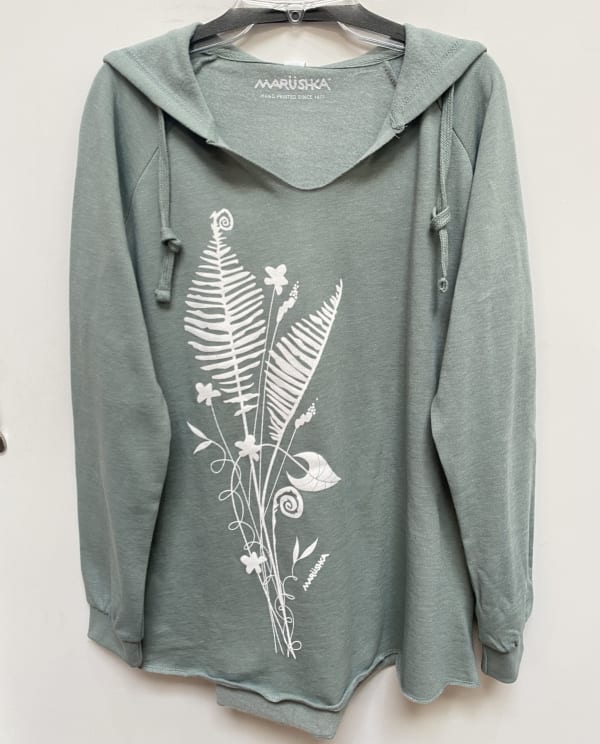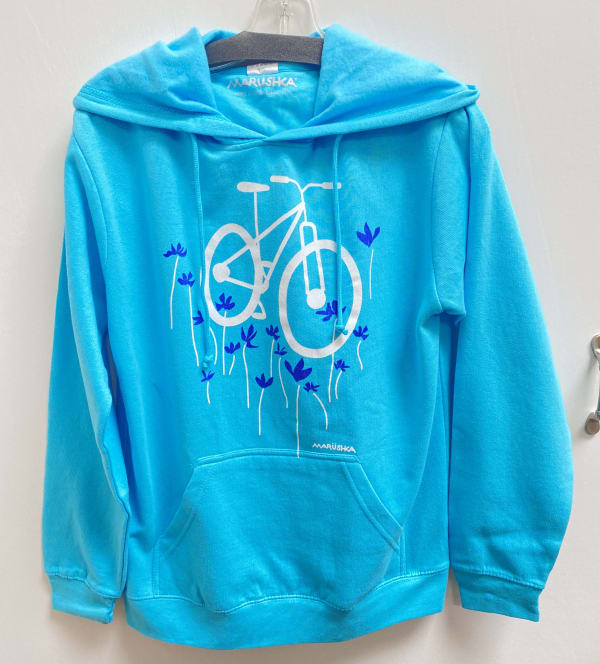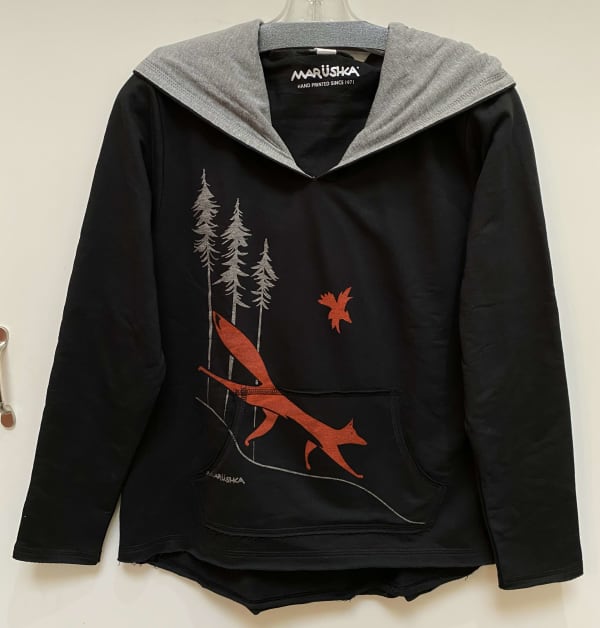 All of our brand new Marushka hoodies, arriving just in time for the Fall and Winter! All of our Marushka clothing is small business supported, all made of 100% high quality cotton, is wrinkle-resistant and features hundreds of gorgeous unique prints. Come in-store today or shop on our online website to shop for your 2021 winter closet and gifts!
Buy Product
Inquire More
---
About Earthy Treasures
Earthy Treasures Is a fine Women's Boutique, featuring Local Designers who specialize in Eco-friendly garments made from Natural Fibers.
View more from Earthy Treasures