Post from 1066 Photographic Art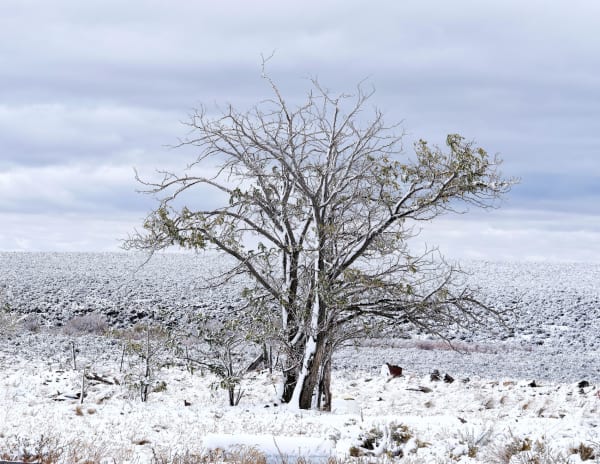 SNOW TREE Lone tree after first snow of season on Idaho high basin plains. Available as framable print in multiple sizes, or frameless mounted on 1/4" hard board. Price shown is for 17"x22" print. Visit my website for additional prints and ordering information. This mounted print will be on display in my booth at upcoming Framers Markets in Saturday mornings 9:00 to 1:00 in Foster City and Sunday mornings 9:00 to 1:00 in Cupertino.
Buy Product
Inquire More
---
About 1066 Photographic Art
I enjoy taking pictures and creating prints of beautiful landscapes, mostly in California, Oregon and Washington. I also enjoy studio work where just about any subject is fair game. The challenge in capturing landscape and studio images is to do the subject justice, to draw the viewer into the print and see the subject in a new and rewarding way. Photography and print creating go hand-in-hand and are a rewarding journey of discovery and constant learning. Join me, enjoy my work. I often display my work at Bay Area Farmers Markets, check my Whim page for current location.
View more from 1066 Photographic Art