Post from IVY Handmade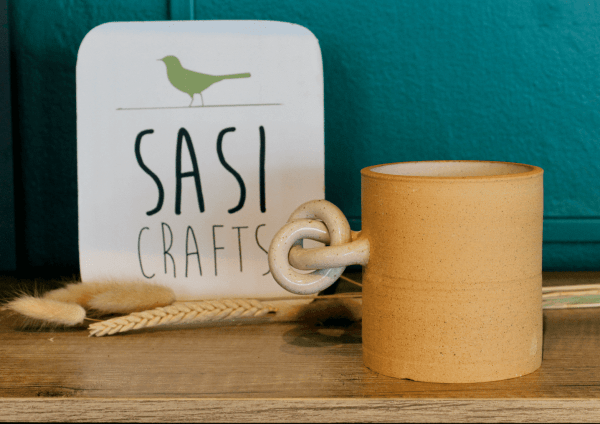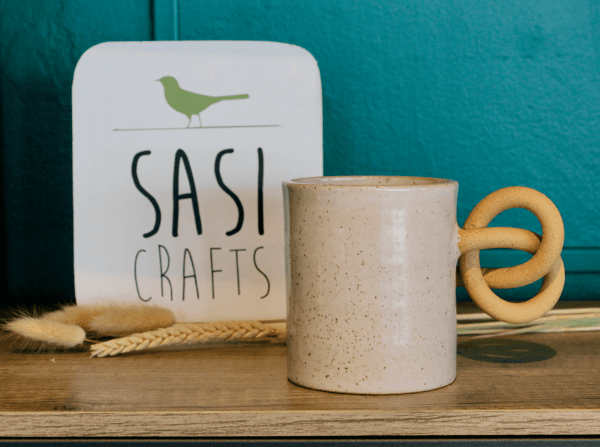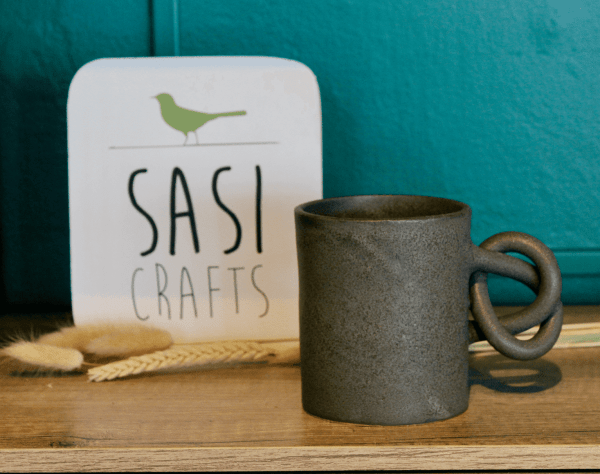 These gorgeous Knot Handle Mugs vessels are truly one-of-a-kind! Minimalistic and elegant design is a staple of Sasi Craft's ceramics. Brand: Sasi Crafts is a collection of handmade jewelry + home decor made by Thai artist Sasinun Kladpetch. Sasi holds a graduate degree from San Francisco Art institute of California. All her products are heartfelt and handmade, inspired by nature and her minimalistic style.
Buy Product
Inquire More
---
About IVY Handmade
I named my brand Ivy after my mother - it represents choosing on purpose to be your authentic self. Her story is an archetype. My grandmother changed her name to Iris before she was even a year old because others had already started calling her Poison Ivy. With good intentions my grandmother did what she thought would help my mom conform. IVY is all the qualities my mother still has inside, but now has to choose on purpose to be each day because she didn't actually grow up as 'Ivy.' To me, Ivy represents that original, authentic self that we all start with. The one that inevitably gets tarnished with other people's 'shoulds' over time. I think we all have an inner Ivy. We all must unlearn things, beliefs, myths and the stories we tell ourselves. This is everyone. The conscious effort we make to live an authentic life. To actually be who we are.
View more from IVY Handmade