Post from Karriena Art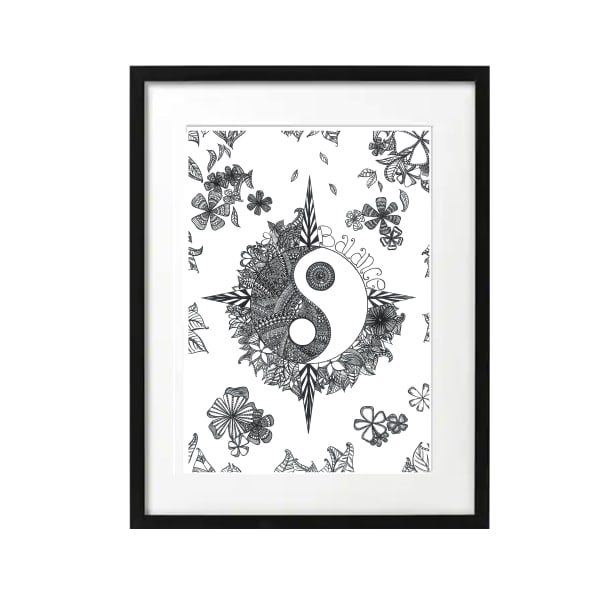 'Balance' Pen on 250gsm Paper. High Quality Print. This is a high quality print of the original pen drawing. **This piece comes with a card that describes the meaning of this animal. Available in two sizes 8.5in x 11in.
Buy Product
Inquire More
---
About Karriena Art
Karriena is a fiercely independent artist based in San Francisco. With her roots in Hong Kong and a former Parsons School of Design graduate she brings her diversity of experiences to the canvas. She is fascinated with representing the feeling of moments and experiences and bringing these intangible moments to the canvas. Karriena loves working with textures and most of her pieces are filled with different textures and layers of colour. "With layers of texture and bold colours I am able to convey the feeling of moments that are unseen." She has been creating professionally since 2018 and has always had a passion for creativity and art. Karriena is also an Art Teacher with a Post Graduate Certificate in Education and Masters in Educational Technology as she loves to learn and pass on her passion of art to others.
View more from Karriena Art