Post from Earthy Treasures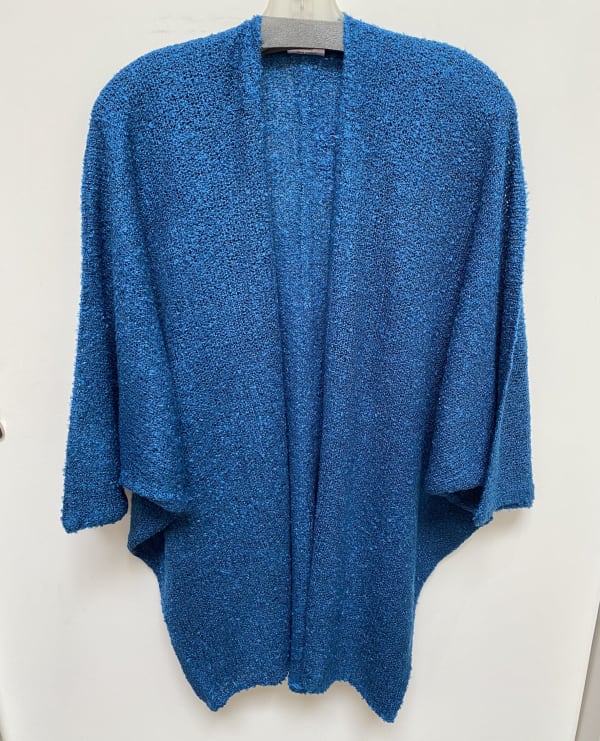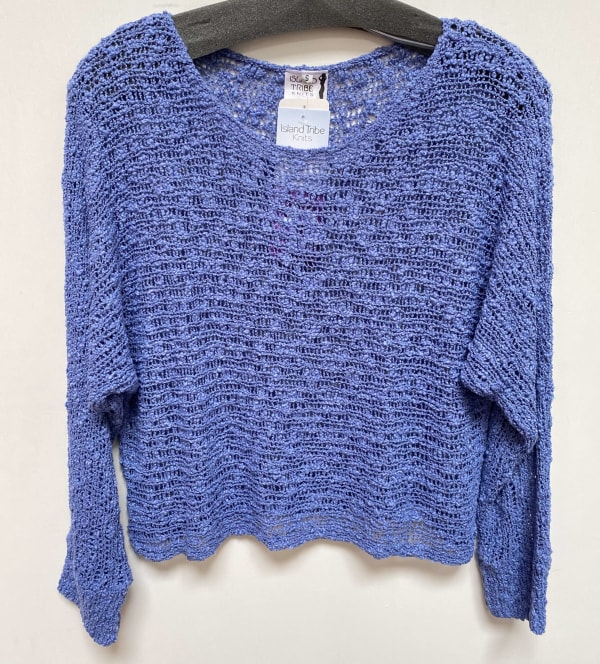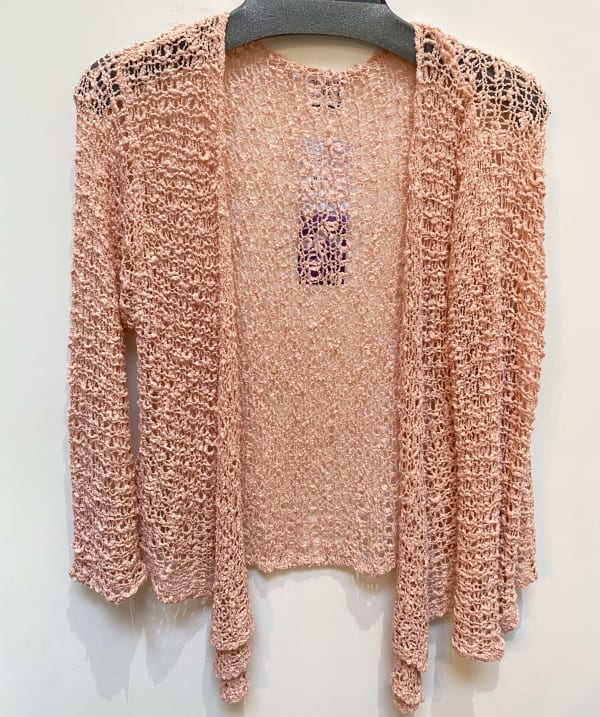 Our brand new popular line of knitted cardigans, Island Tribe Knits! These knits are all handmade in Bali, made from fine Cottons, and all made to order. We are having a 20% off sitewide sale on many of our popular brands, including Island Tribe Knits! Check them out on our Etsy page for more details!
Buy Product
Inquire More
---
About Earthy Treasures
Earthy Treasures Is a fine Women's Boutique, featuring Local Designers who specialize in Eco-friendly garments made from Natural Fibers.
View more from Earthy Treasures