Post from The Kids Company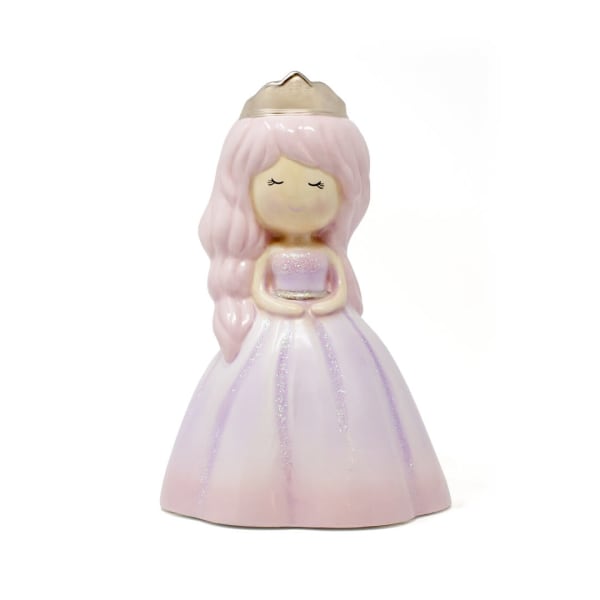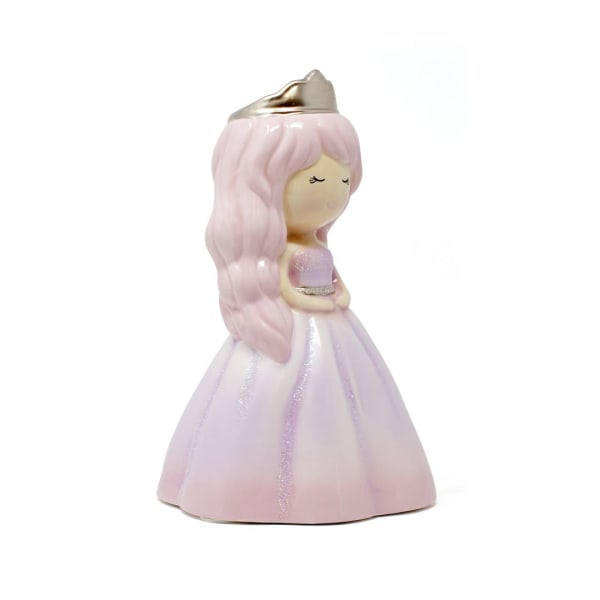 Princess Alexandria Pink Hair. All of our banks are made from only the highest quality ceramic, known as dolomite, for increased durability. They feature a base that is deep glazed, insuring that this essential color doesn't wear off with repeated handling. To finish things off, we add a shiny finishing that keeps the colors of all of the underlying components locked in place, meaning that you never have to worry about compromising the quality of the bank with repeated use.
Inquire More
---
About The Kids Company
After 30+ years in business, we still take great joy in serving our clients. The Kids Company houses a friendly and welcoming atmosphere. Whether you want clothing for girls or boys, you can find it easily in any style. With items for every occasion and season, from newborns to size 10 in boys, size 14 in girls, we're certain you'll find the perfect fit. However, even if we don't have it, we know where you can get it and are happy to special order it for you. Our associates answer any questions you may have without pushing a sale. In addition to our clothing for boys and girls - including infant clothes - we also offer shipping and free gift wrapping services so you can send clothes as gifts. We even sell gift baskets for baby showers, birthdays, and holidays. Your satisfaction is guaranteed with every purchase. Contact us to place an order and make a child happy. We're located in San Carlos, California, and can ship far beyond.
View more from The Kids Company