Post from Earthy Treasures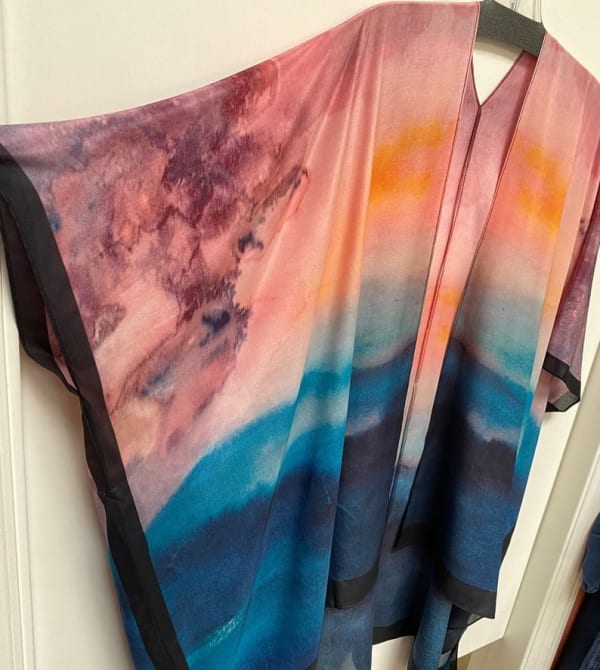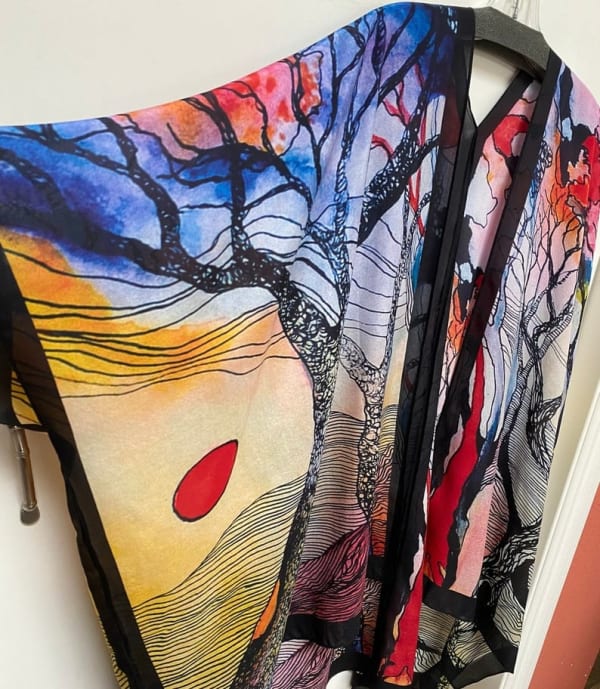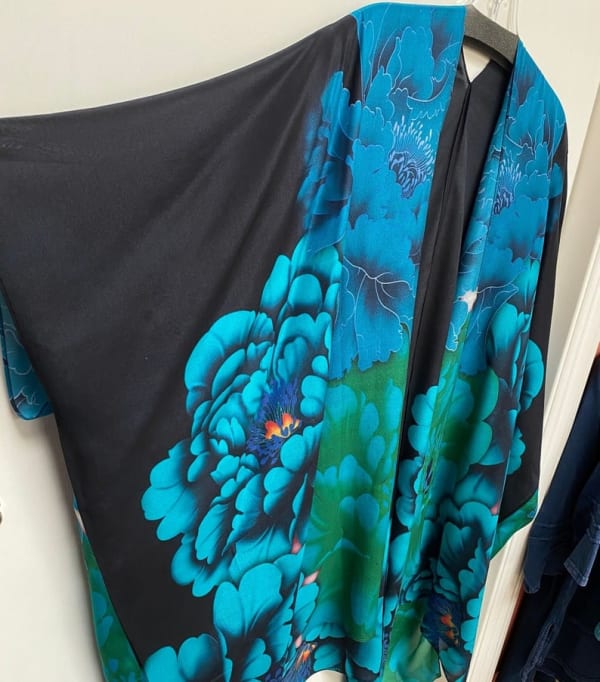 Gorgeous, one-of-a-kind 100% silk kimonos handmade by small Los Angeles-based business Cocoon House! Can be dressed up or down, perfect to wear for outings, weddings, holidays, and for summer fun. One-size-fits all! About Cocoon House: Cocoon House LLC designs, imports and markets fine silk women's clothing. Our specialties include silk scarves, ponchos, silk tops and kimono jackets. We understand the importance of quality fabric and unique designs to make beautiful clothing. We partner with factory co-ops that provide good working conditions and fair wages for their workers. Cocoon House is a family business, and is led and staffed primarily by women. Cocoon House is a certified member of Green America.
Buy Product
Inquire More
---
About Earthy Treasures
Earthy Treasures Is a fine Women's Boutique, featuring Local Designers who specialize in Eco-friendly garments made from Natural Fibers.
View more from Earthy Treasures