Post from Whim Local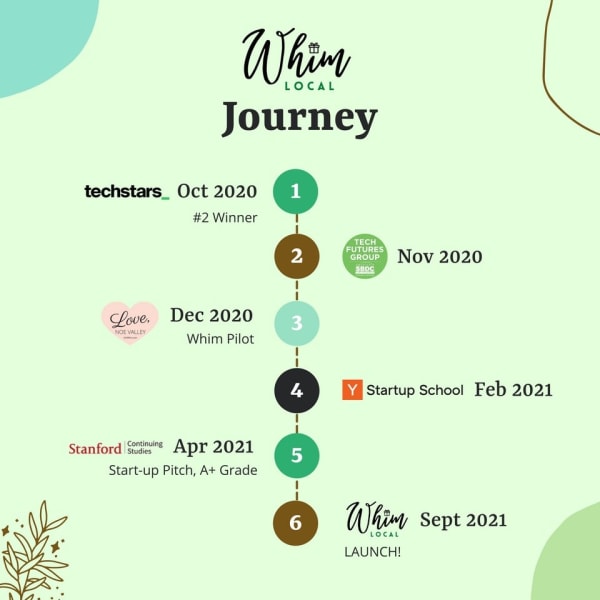 It's LAUNCH Day! Whim Local is LIVE and we are so thankful for all of the organizations and individuals that have worked with us over the past year to make this dream a reality. We can't wait to see what amazing things this next year holds! ⁠ Head over to our website now to discover unique products from San Francisco Peninsula local retailers and artists. ⁠
Inquire More
---
About Whim Local
Your online marketplace to discover unique specials from local independent retailers and artists. Imagine, Pinterest meets Etsy for the local market.
View more from Whim Local