Post from Whim Local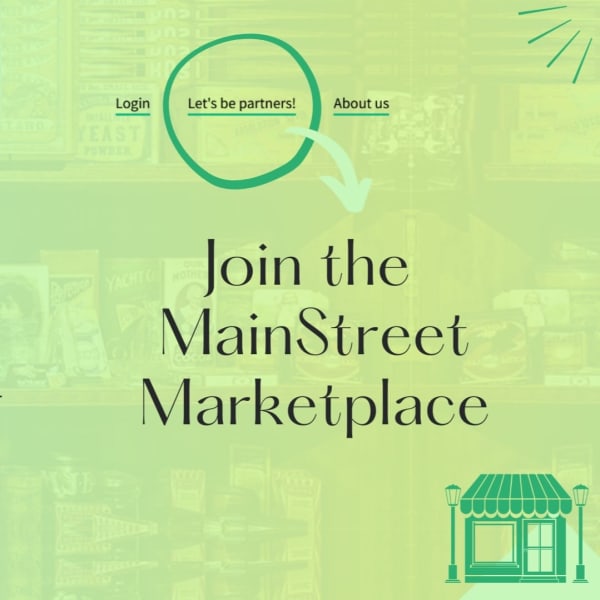 Are you a small independent retailer or artist in the San Fransisco Peninsula? Join the Whim Local family! We want to help you connect with local residents and buyers. Whim Local provides a discovery service for unique products (such as yours) and right now it's FREE to join! Head over to our website and sign up now.
Learn More
Inquire More
---
About Whim Local
Your online marketplace to discover unique specials from local independent retailers and artists. Imagine, Pinterest meets Etsy for the local market.
View more from Whim Local