Post from Ana 'N Shy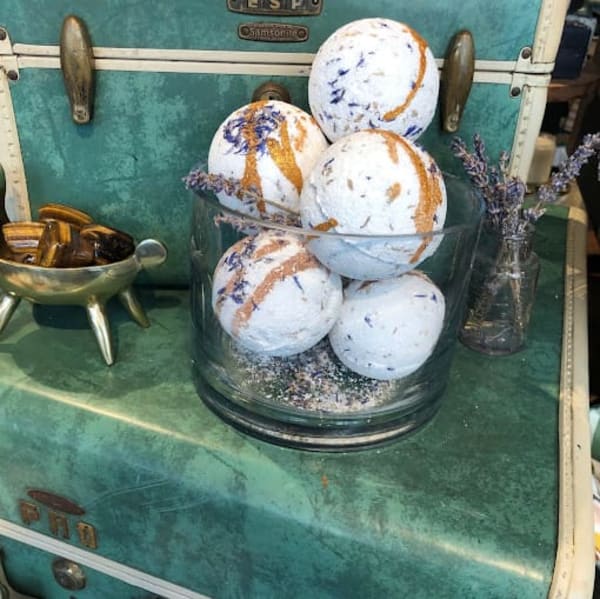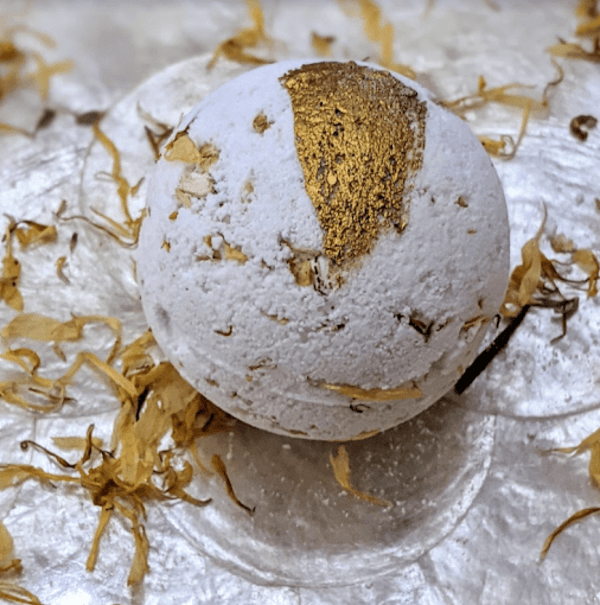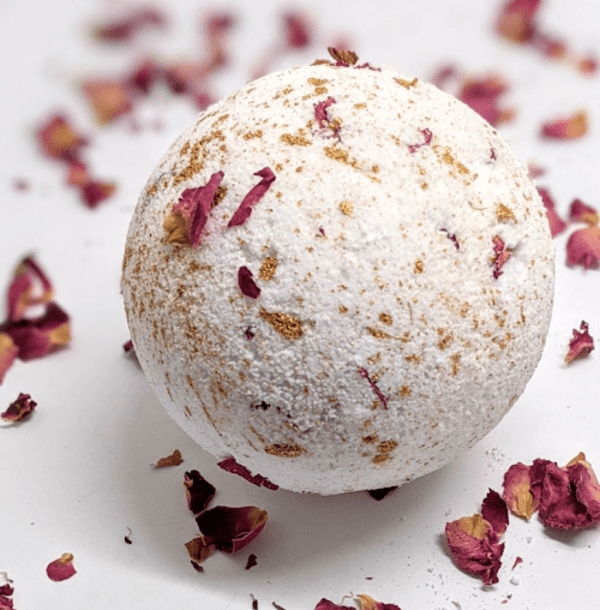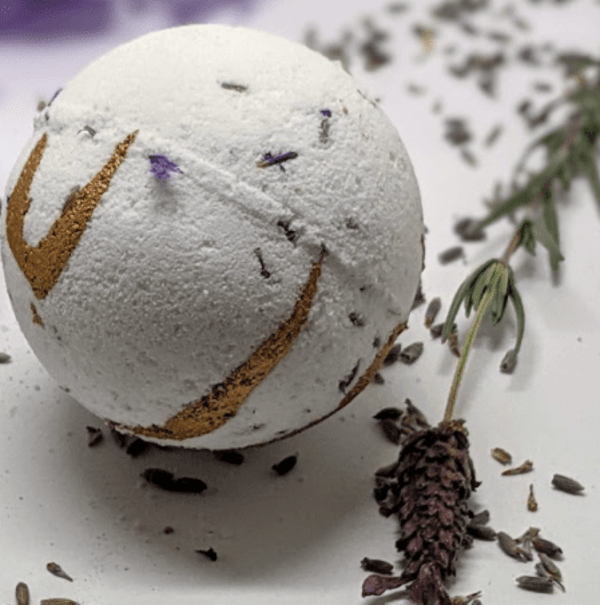 When you think of relaxing and unwinding, a warm bath is the first thing that comes to mind. Indulge yourself in a luxurious soak with these bath bombs exploding with divine fragrances and fizzing fun. Each bath bomb is filled with nourishing oil, exfoliating salt, beautiful botanicals, and is hand-made and painted with love. Choose from four varieties of wonderful fragrances; lavender, rose, eucalyptus-peppermint, and oatmeal-calendula.
Buy Product
Inquire More
---
About Ana 'N Shy
Ana 'N Shy is a kids' venture started by two sisters in 2017 (when we were 6 and 10 years old). In October of 2017, our family trip to Santa Rosa got canceled because of the wildfires. Being animal lovers, we were horrified to hear that many animals had lost their homes. We had to do something to help! Since we both like crafts, we decided to make and sell holiday greeting cards around our neighborhood. We raised $377 and donated all of it. Thrilled by the experience, we continued making hand-made gifts (which we love!) and make a difference while doing it! Every month, we continue to donate 50% of our proceeds to different social causes. We have currently donated over $3,000 to various charities and are also paying for a 5-year-old girl's education for a year. It gives us a lot of joy to know that we impacting others… and we want to continue to do more of it. Every single Ana 'N Shy product is a gift handmade with love. With every purchase, you would not only delight a loved one but also help someone in need. Please support us and spread the magic of giving.
View more from Ana 'N Shy