Post from YellowRose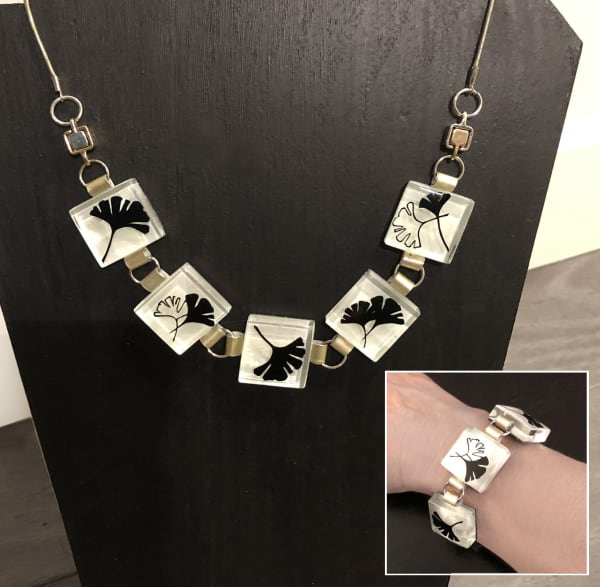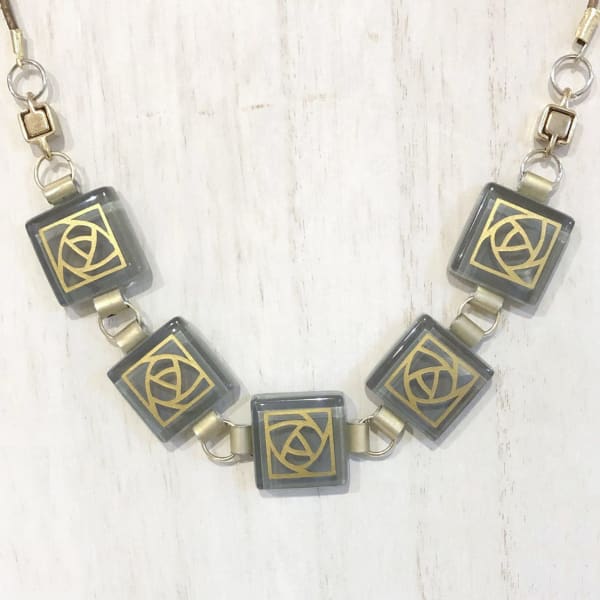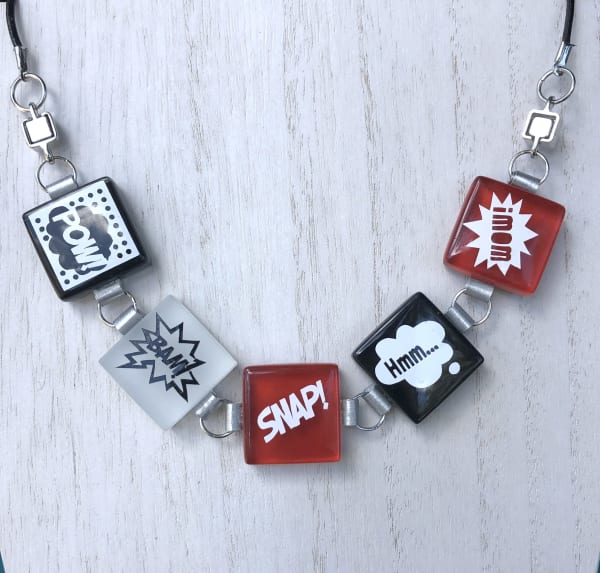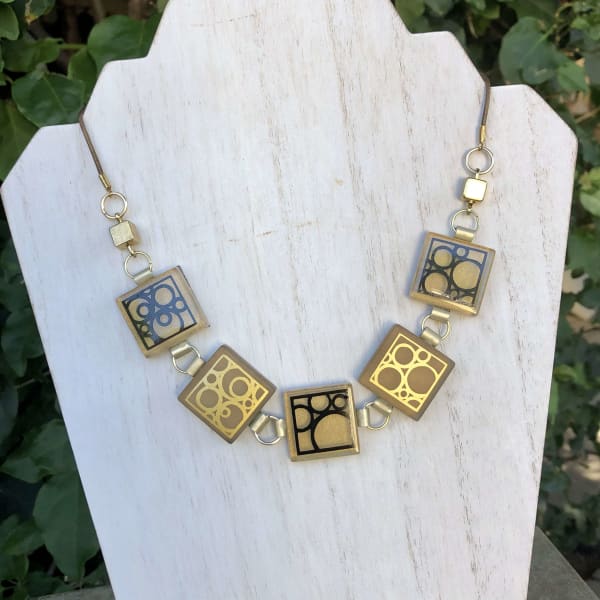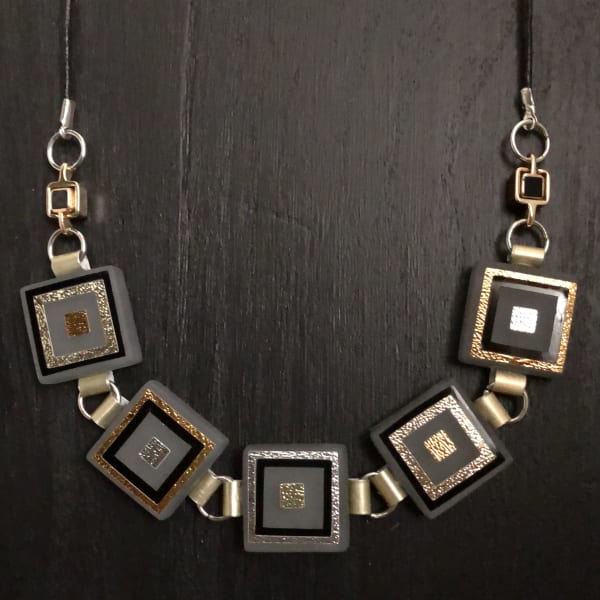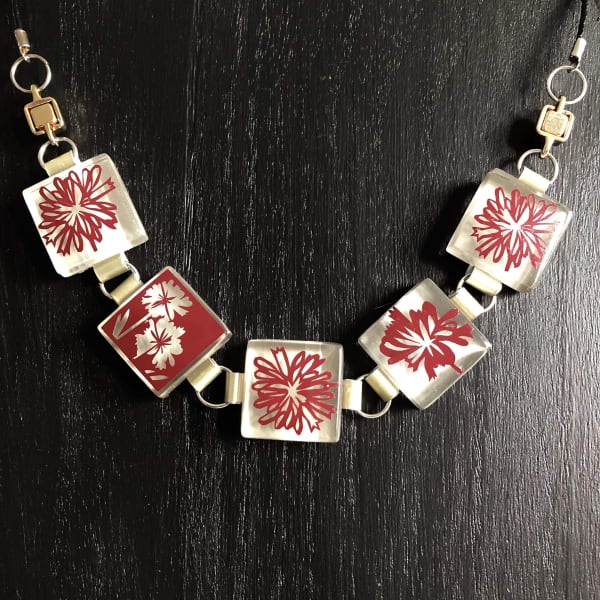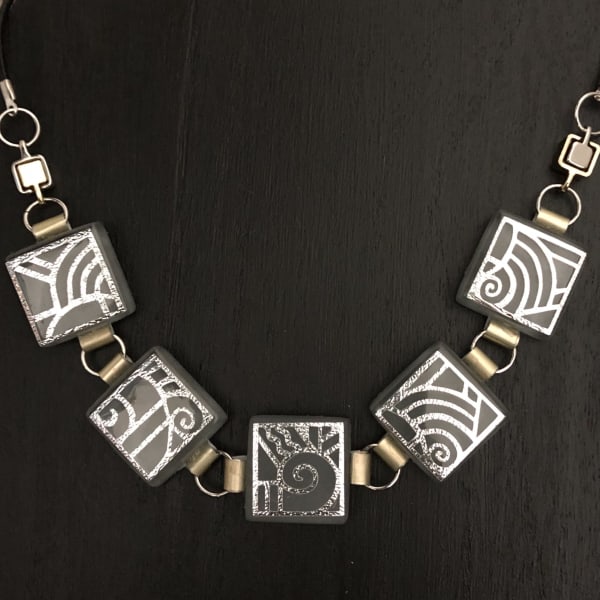 Glass Tile "Convertible" Necklaces Shimmery 1 inch squares of up-cycled glass accented with modern geometric or floral motifs. Snap off the magnetic leather cord and it can be worn as a stylish bracelet. Two great looks from one piece. Necklace is 18". Custom designs available. Contact us for details.
Buy Product
Inquire More
---
About YellowRose
Lightweight, versatile and easy to wear— with a tactile beauty that delights the senses. Buttery bits of leather that have been embossed, painted, stamped and stitched. Supple suede that begs to be touched. The sumptuous beauty of silk. the industrial geometry of a zipper and a flash of reclaimed metal. All handcrafted using up-cycled and repurposed materials.
View more from YellowRose