Post from Cheeky Monkey Toys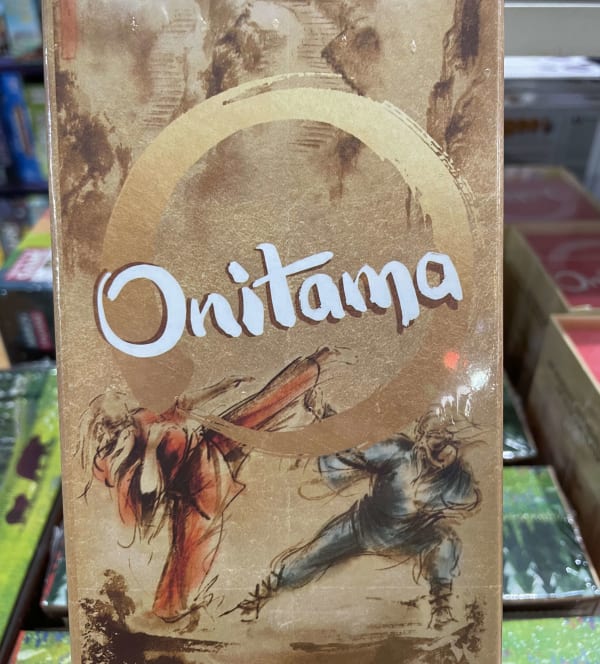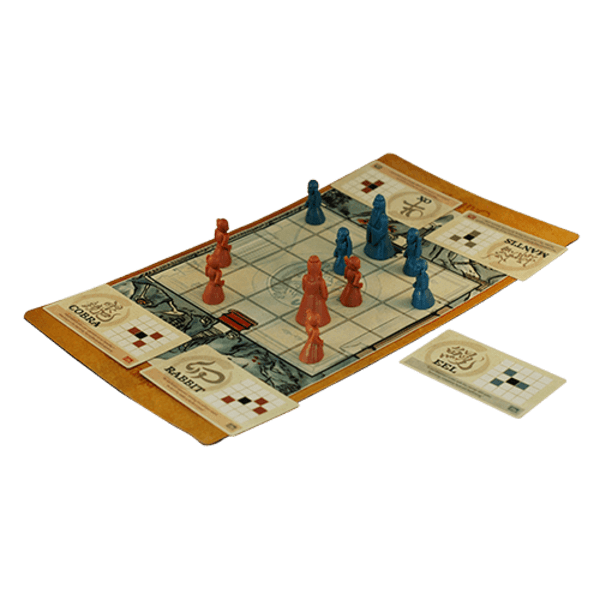 Carved into the crags of the mist-shrouded mountains of ancient Japan lies the Shrine of Onitama. It is a place of enlightenment and skill, a site dedicated to the spirits that guide the Schools of Martial Arts across the land. Masters of these schools hazard the journey to Onitama with their most promising disciples to meet within its hallowed walls and to prove their superiority in battle against the others. In Onitama, players will vie to capture their opponent's Master, or, traverse their Master across the board to their opponent's Master's starting position to win the game. To do this, you will be armed with a handful of special and ancient maneuvers, presented on beautiful Tarot size cards, that manipulate the field of battle to your advantage. Will you use the Dragon to overpower your opponent, the Horse to outmaneuver them, or the Cobra to strike quickly?
Buy Product
Inquire More
---
About Cheeky Monkey Toys
A store where you will find a joyful collection of high quality, interactive toys to awaken the untamed mind of your child. We offer a wide range of products for kids and children from newborns to adults - anyone young at heart. Knowledgeable staff are always available to help you choose age-appropriate gifts and we offer complimentary gift wrapping. We strive to make your shopping experience a joyful one.
View more from Cheeky Monkey Toys