Post from Madison Ave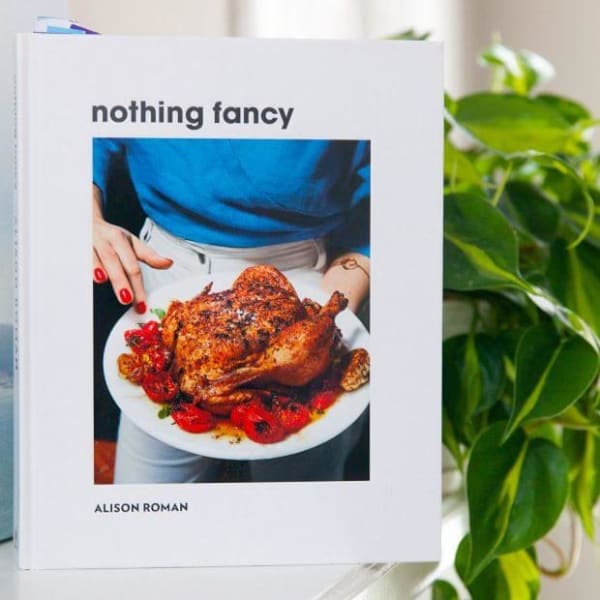 Nothing Fancy by Alison Roman An unexpected weeknight meal with a neighbor or a weekend dinner party with fifteen of your closest friends—either way and everywhere in between, having people over is supposed to be fun, not stressful. This abundant collection of all-new recipes—heavy on the easy-to-execute vegetables and versatile grains, paying lots of close attention to crunchy, salty snacks, and with love for all the meats—is for gatherings big and small, any day of the week. Alison Roman will give you the food your people want (think DIY martini bar, platters of tomatoes, pots of coconut-braised chicken and chickpeas, pans of lemony turmeric tea cake) plus the tips, sass, and confidence to pull it all off. With Nothing Fancy, any night of the week is worth celebrating.
Buy Product
Inquire More
---
About Madison Ave
Hey, you found us! And we're so glad you did. We're Ariana and Alessia, two sisters born and raised in Redwood City. We opened Madison Ave in February 2021 as a way to bring a variety of small, female owned brands and well-known products to a new retail store in our hometown. Follow us on Instagram and Subsribe to our mailing list to stay in the loop with the latest!
View more from Madison Ave