Post from Madison Ave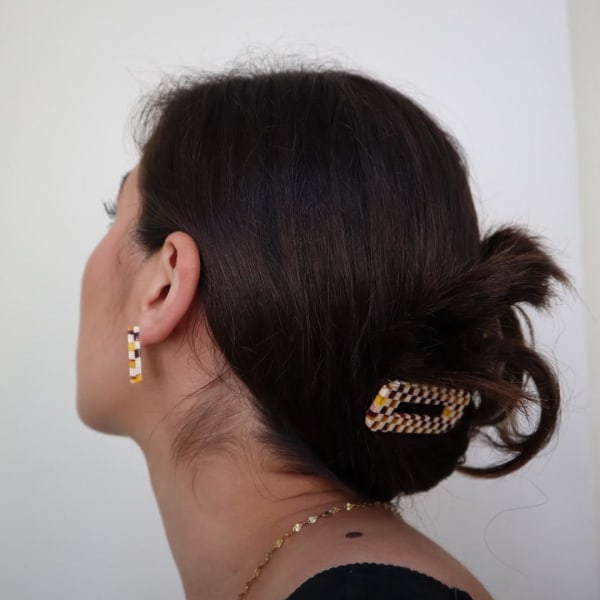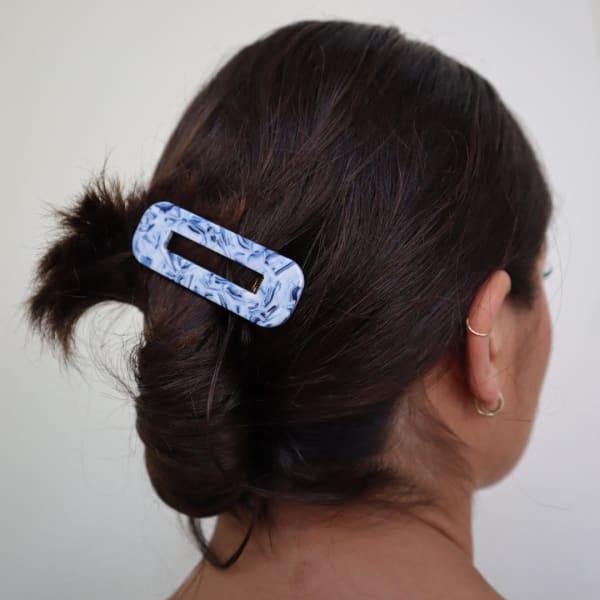 Restocked and fully stocked of Nat + Noor! Lot's of new clips and earrings in store and online!! Run, don't walk.
Buy Product
Inquire More
---
About Madison Ave
Hey, you found us! And we're so glad you did. We're Ariana and Alessia, two sisters born and raised in Redwood City. We opened Madison Ave in February 2021 as a way to bring a variety of small, female owned brands and well-known products to a new retail store in our hometown. Follow us on Instagram and Subsribe to our mailing list to stay in the loop with the latest!
View more from Madison Ave