Post from Whim Local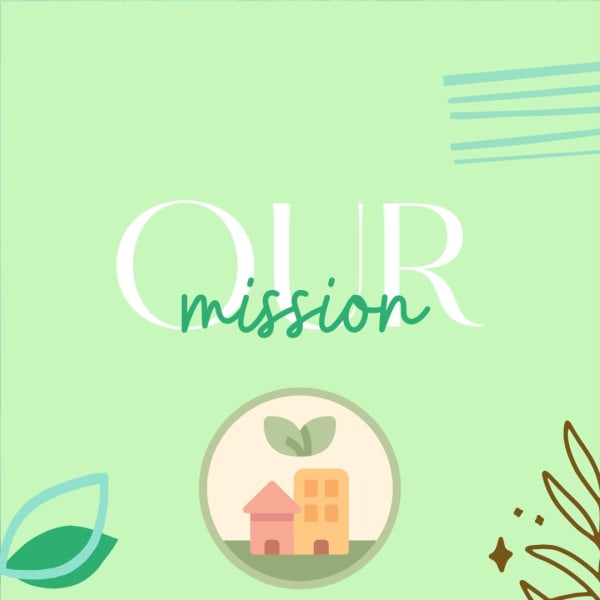 Whim Local is on a mission to drive sales and traffic to local small businesses fueling local commerce. We want to help businesses connect with local residents without expensive ad budgets, driving increased foot traffic to shopping corridors. Follow us to join the shop local movement and support small businesses!
Inquire More
---
About Whim Local
Your online marketplace to discover unique specials from local independent retailers and artists. Imagine, Pinterest meets Etsy for the local market.
View more from Whim Local