Post from Whim Local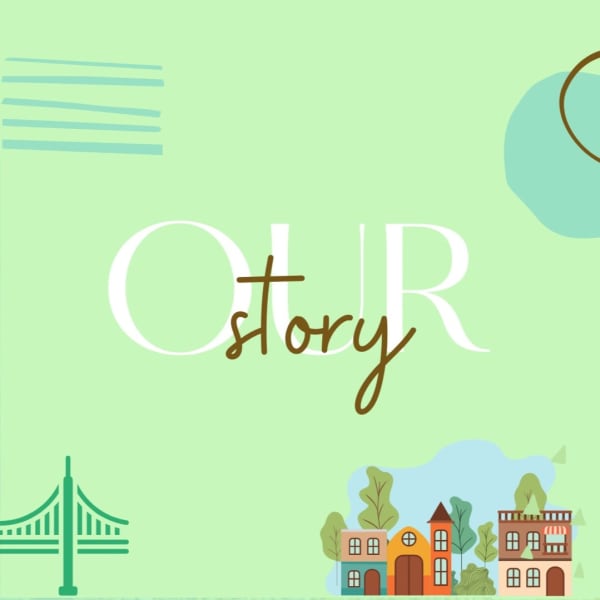 Let's talk about where it all started! The idea for Whim was inspired by local Arts & Wine festivals. Our founder would frequent them and wander into different booths and boutiques. Could we build a similar Whimsical experience online? We developed it a year ago for the Techstars Start-up weekend where it was awarded 2nd place. It went on to receive a score of A+ from the Stanford Product Management teachers & classmates earlier this year. ⁠ •⁠ Our goal is to help Small Businesses focus on their trade and connect with local customers without the tech hassles and big ad spend. Similar to a physical downtown, we are building an online marketplace to discover unique specials. How did you find Whim Local?
Inquire More
---
About Whim Local
Your online marketplace to discover unique specials from local independent retailers and artists. Imagine, Pinterest meets Etsy for the local market.
View more from Whim Local