Best Halloween Gift Ideas for Families and Adults 2021 ~ Supporting Local Bay Area Small Businesses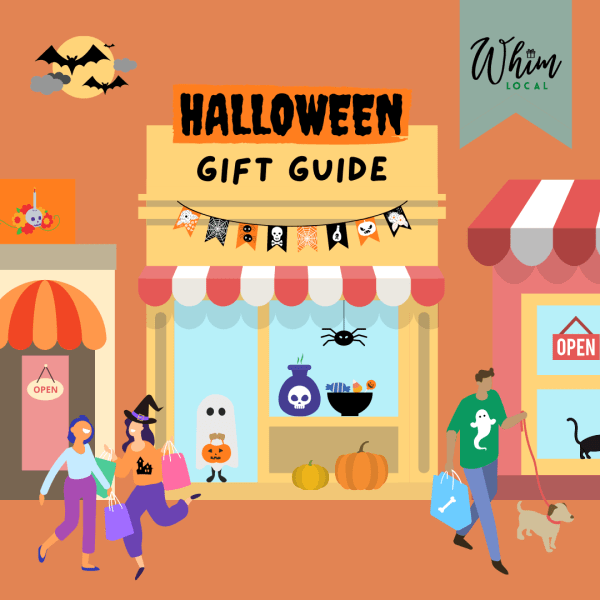 We've all got that one friend who's always IN with cool and unique gifts that tell a story AND support good causes! Well, look no further as that person could now be YOU! Read on for our local San Francisco peninsula Halloween Gift Guide! (it can even be our secret, sshh).
We bring to you a collection of halloween-inspired gifts from our very own local Bay Area peninsula artists and small businesses. There are NASA inspired Halloween family costumes, unique hats & socks, hand blown or silky velvet handmade pumpkins (that will last multiple seasons) and even a few different DIY options to make Halloween 2021 very special and unique.
You will definitely find something that's just right for you and your friends here. No tricks here, just treats.
Halloween Costumes & Accessories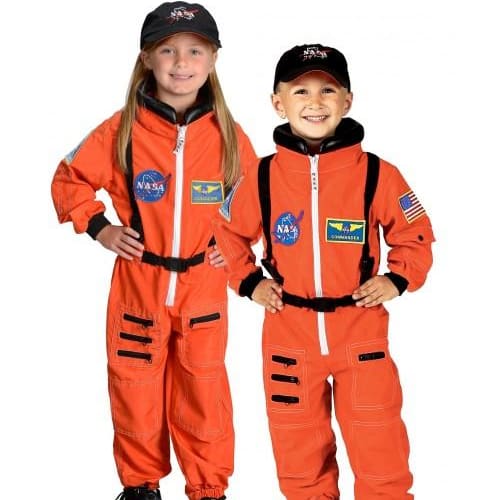 Aspire to the ranks of NASA this Halloween with a suit that has an authentic look, is machine washable with sturdy construction, complete with embroidered NASA patches.
Lots of zipper pockets and patches including one that says Commander! Kids & Adult sizes. Did we just give a Halloween Family Costume idea?!
Buy Here: Hiller Aviation Museum Gift Shop, San Carlos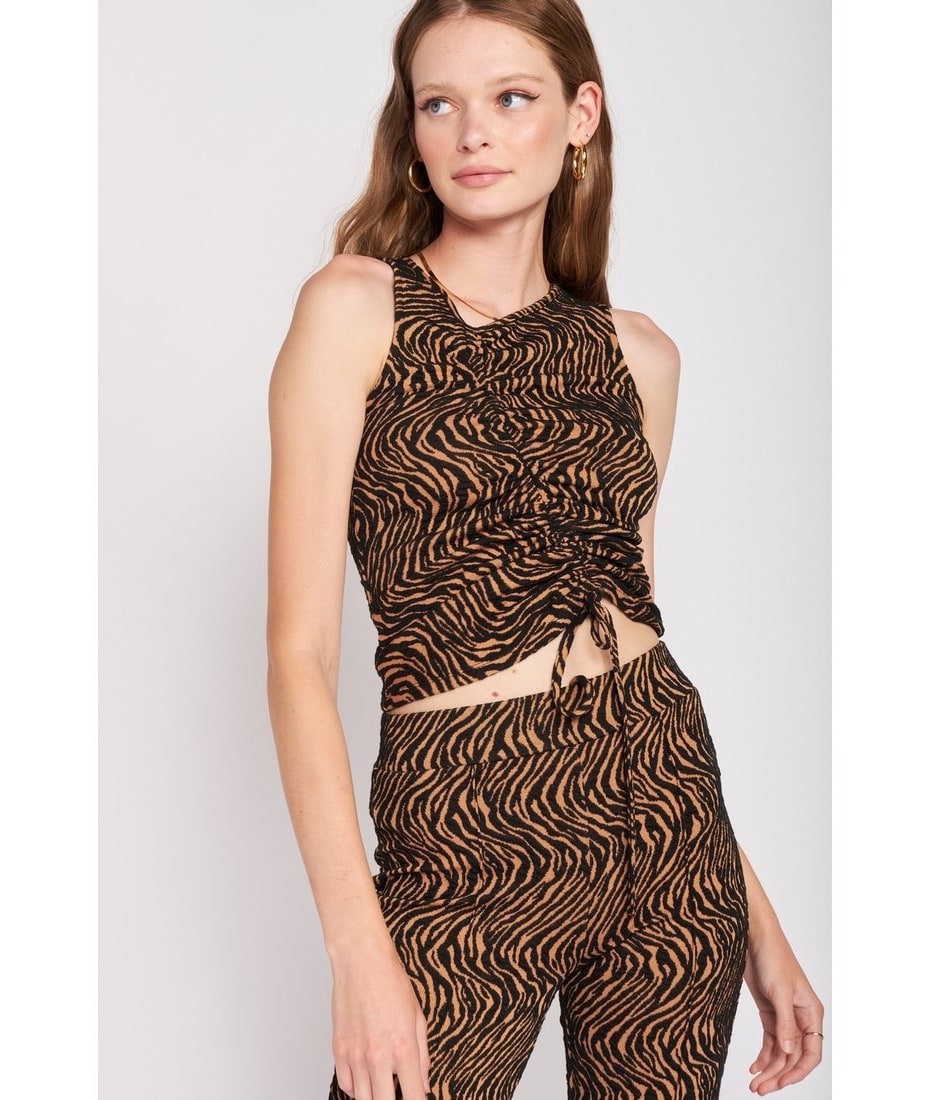 This one screams, Halloween Fashionista! We've all got that one friend who's way too obsessed with Halloween (hi, me, I'm friend) and also into Fashion. This one is for them to chart their own course. Wear as-is or accessorize to the individual fashion sense. Paparazzi's are ready, click-click! Asymmetrical neckline with a ruched drawstring detail. Tan and black zebra print.
Buy Here: Madison Ave Boutique, Redwood City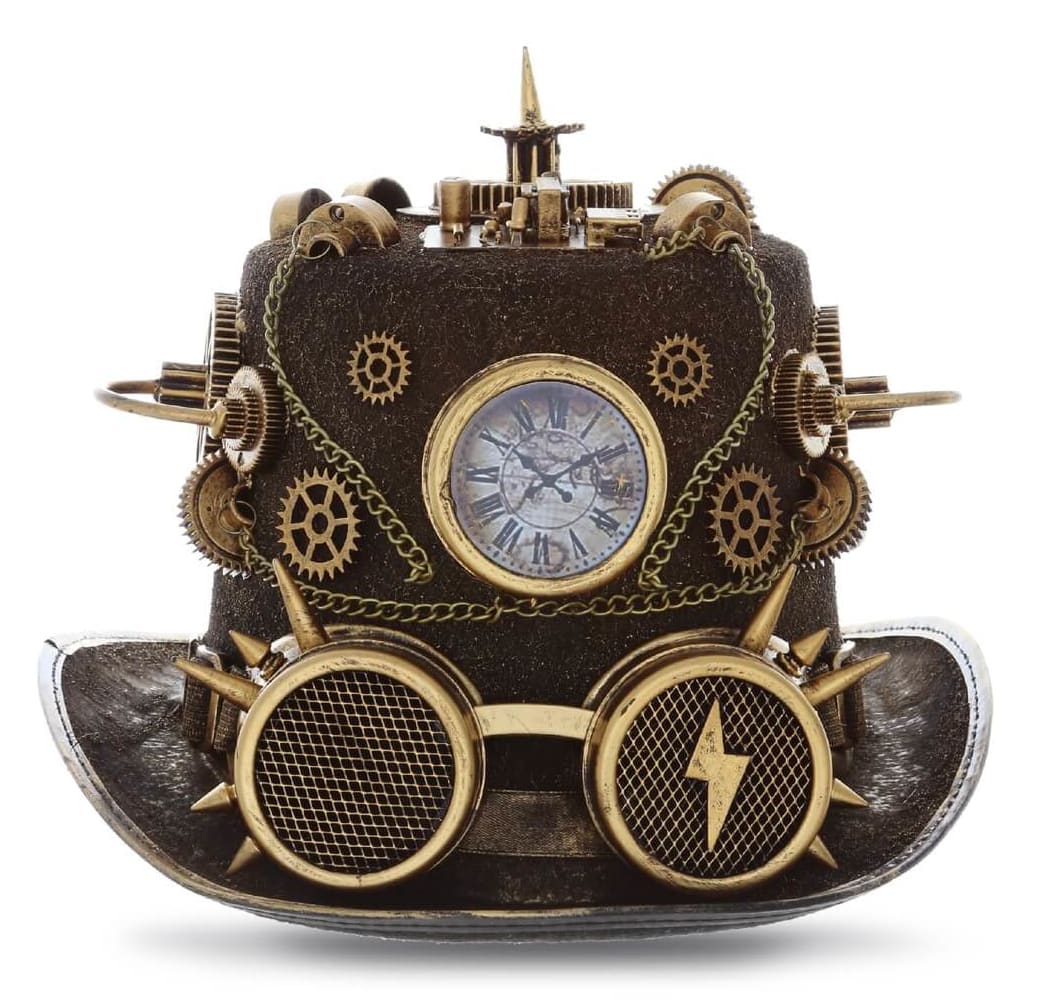 One can never have enough Halloween Accessories! Gold Stove Top Hat with attached goggles is a versatile steam punk accessory perfect for any themed Halloween costume or party. Time Travel? Sign me up! Steampunk Metallic Scientist Time Traveler Top Hat and more from
Buy Here: Hiller Aviation Museum Gift Shop, San Carlos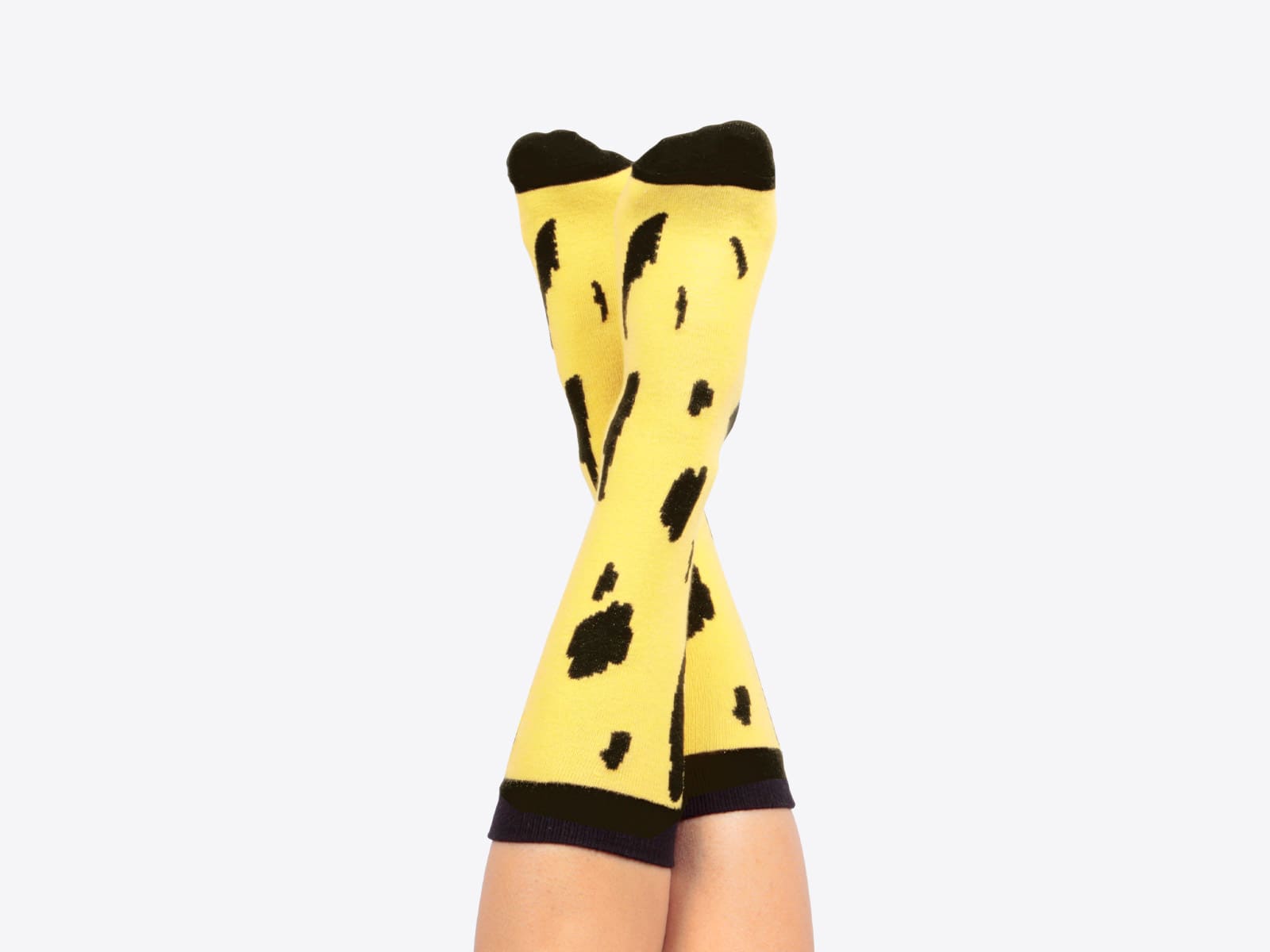 Complete your Halloween costume with a funky pair of socks! Banana or Cacti or something else, socks. Drop by the store to check out amazing Halloween decor and various options.
Fun and comfy pair of socks shaped like a banana. One size fits all.
Buy here at Store: Ladera Garden and Gifts, Belmont
Halloween Decorations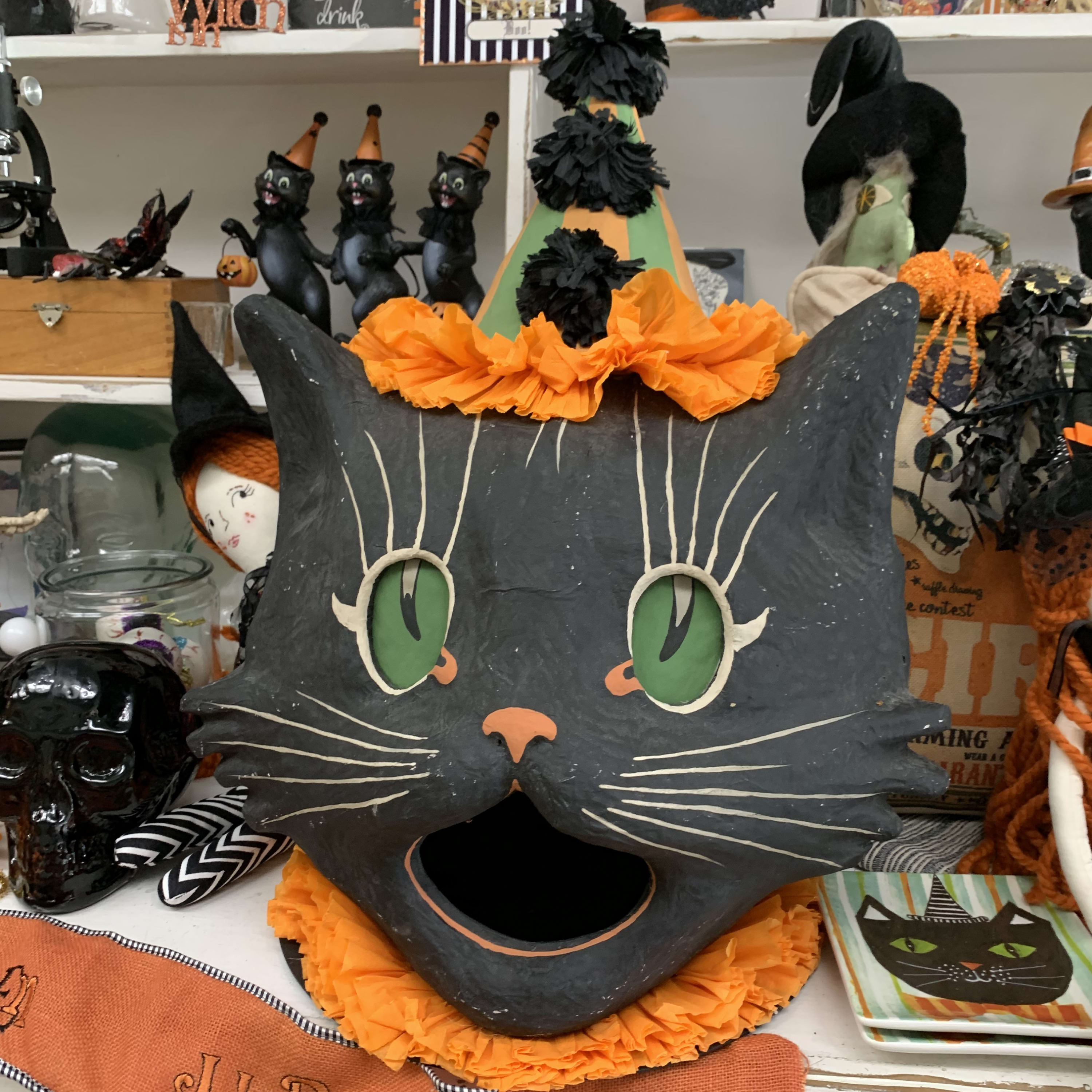 Decor that's to Die for ;) Discover the coolest and modern Halloween Decor ideas at the heart of San Carlos Downtown. Adorable Bethany Lowe Sassy Cat Halloween Light
Buy here at Store: Shelby's Garden, San Carlos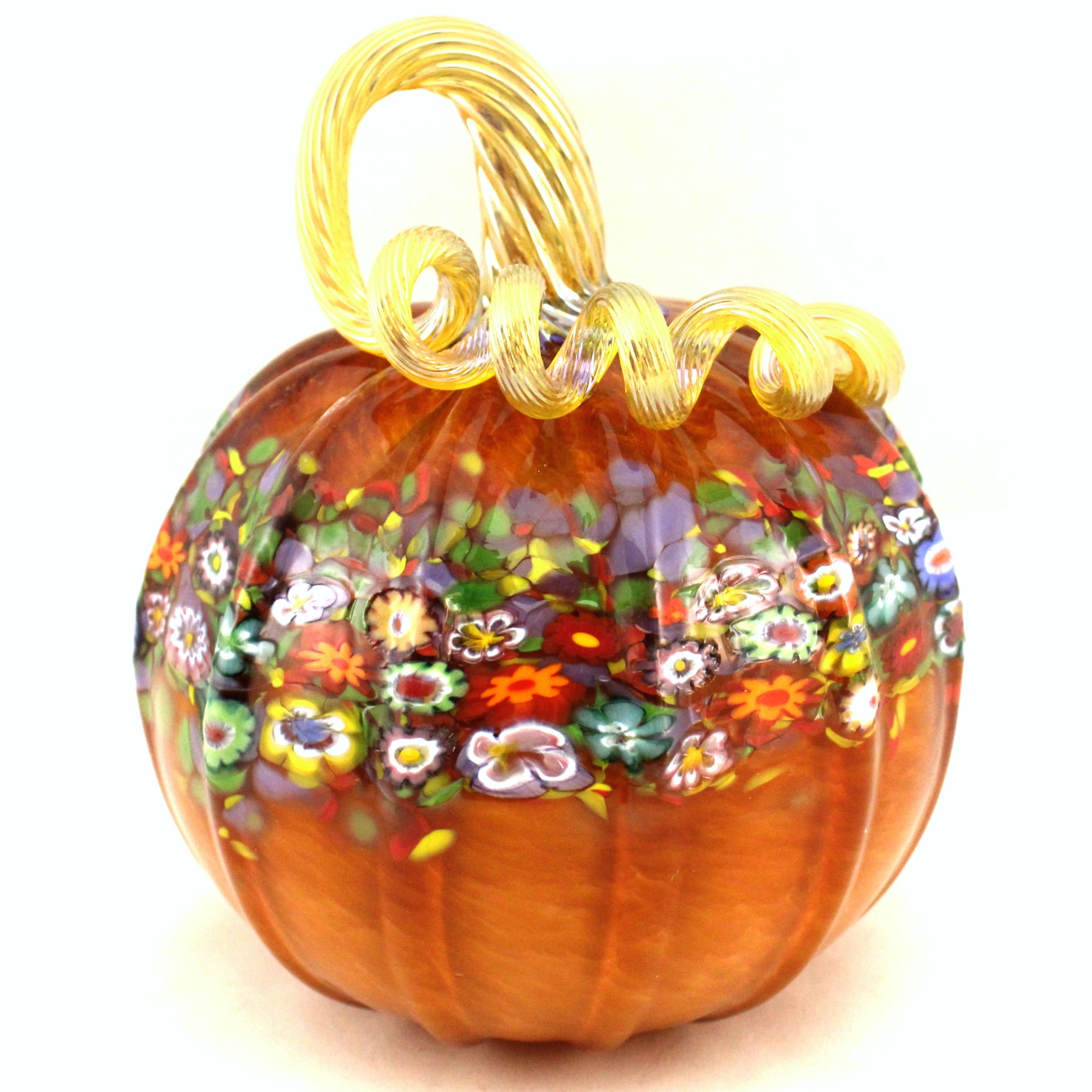 Cookie Cutter, Who? Not you! You BOO You! Hand blown glass Fall Harvest Pumpkins by Ken and Ingrid Hanson. Multiple designs, hand blown and something that will last over the years. Let's start a new Halloween tradition.
Buy here at Store: Hanson and Kastles Art Glass, San Carlos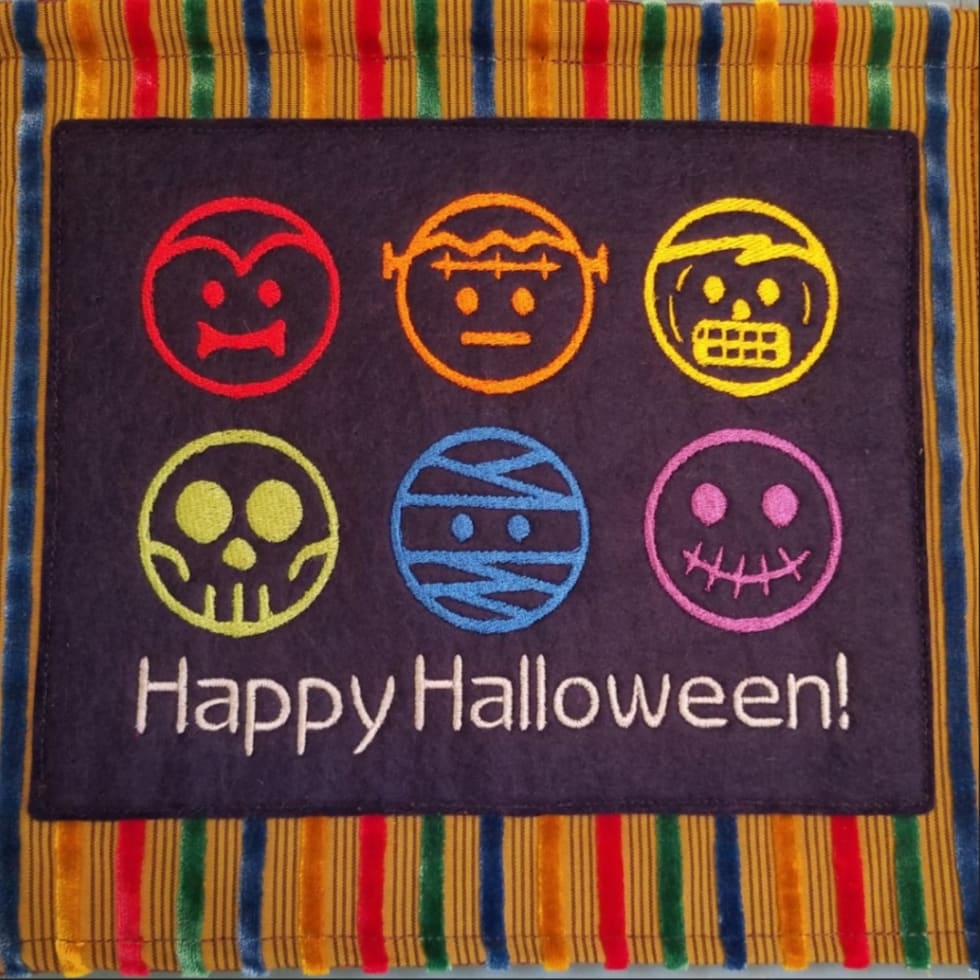 Show Halloween greetings to all who come to Trick-or-Treat at your house! This one-of-a-kind door/wall hanging is embroidered with a hand-digitized line up of Halloween ghouls!
Buy here: Sew Well Said, Cupertino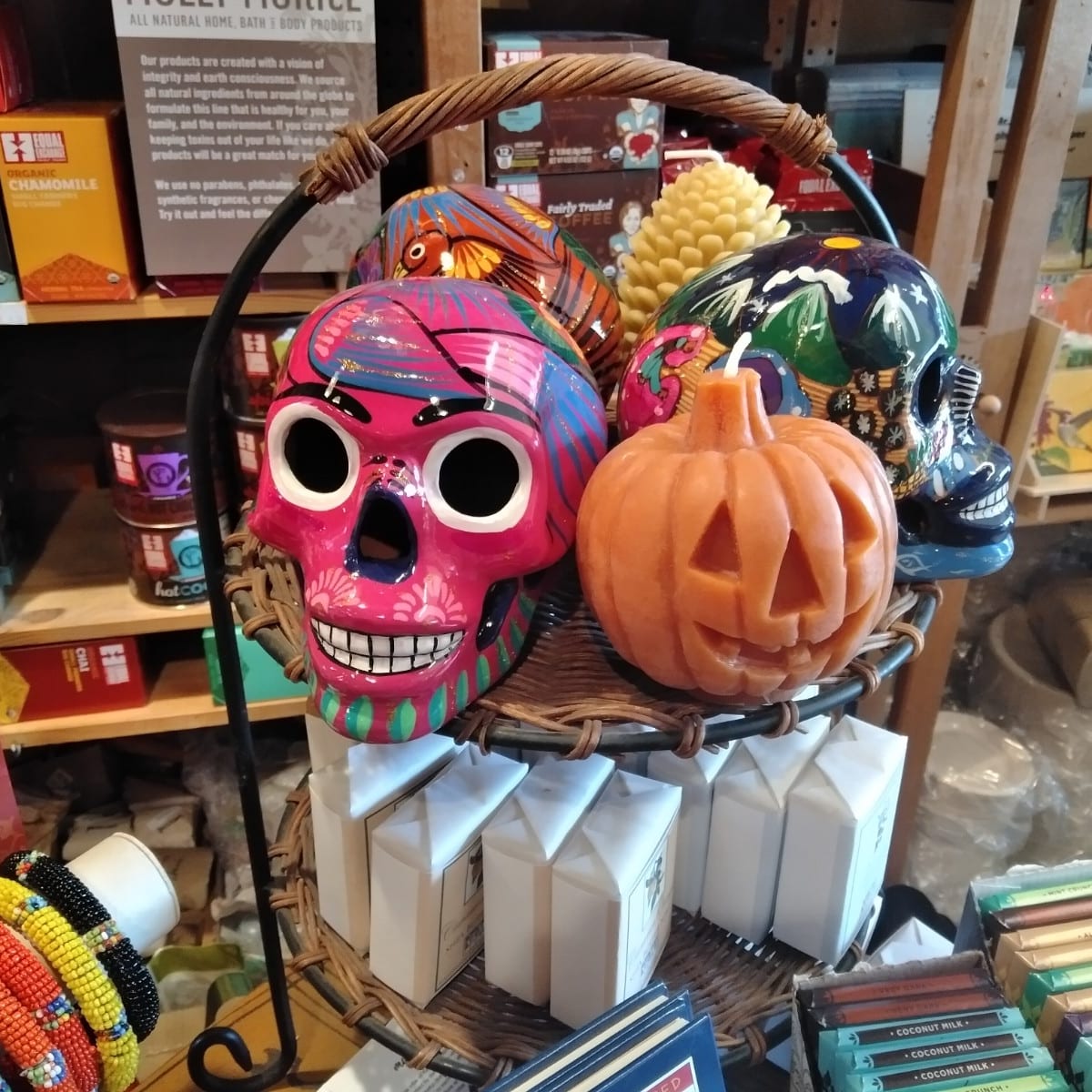 Halloween decor that transforms the world? Fair Trade Day of the Dead Skulls from Peru and Pumpkin Candles made with sunlight. Shop Halloween Decor that focuses on Gender Equality, Sustainable Living, and Peacemaking.
Buy here at Store: Reach & Teach, San Mateo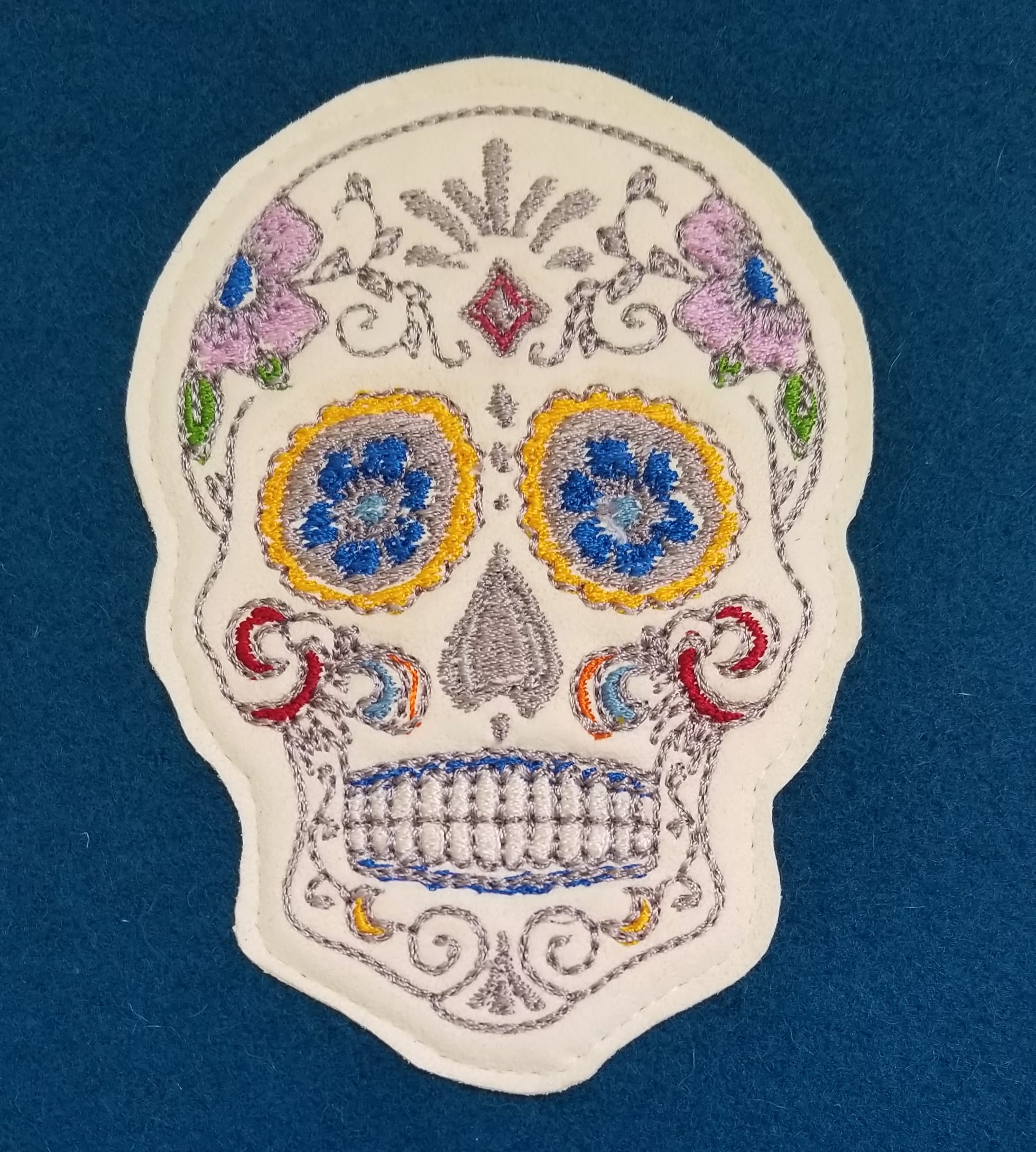 This Dia de los Muertos or "Day of the Dead" wall/door hanging can decorate your house on November 1st and 2nd (right after Halloween) to commemorate ancestors who have gone before us.
Buy here: Sew Well Said, Cupertino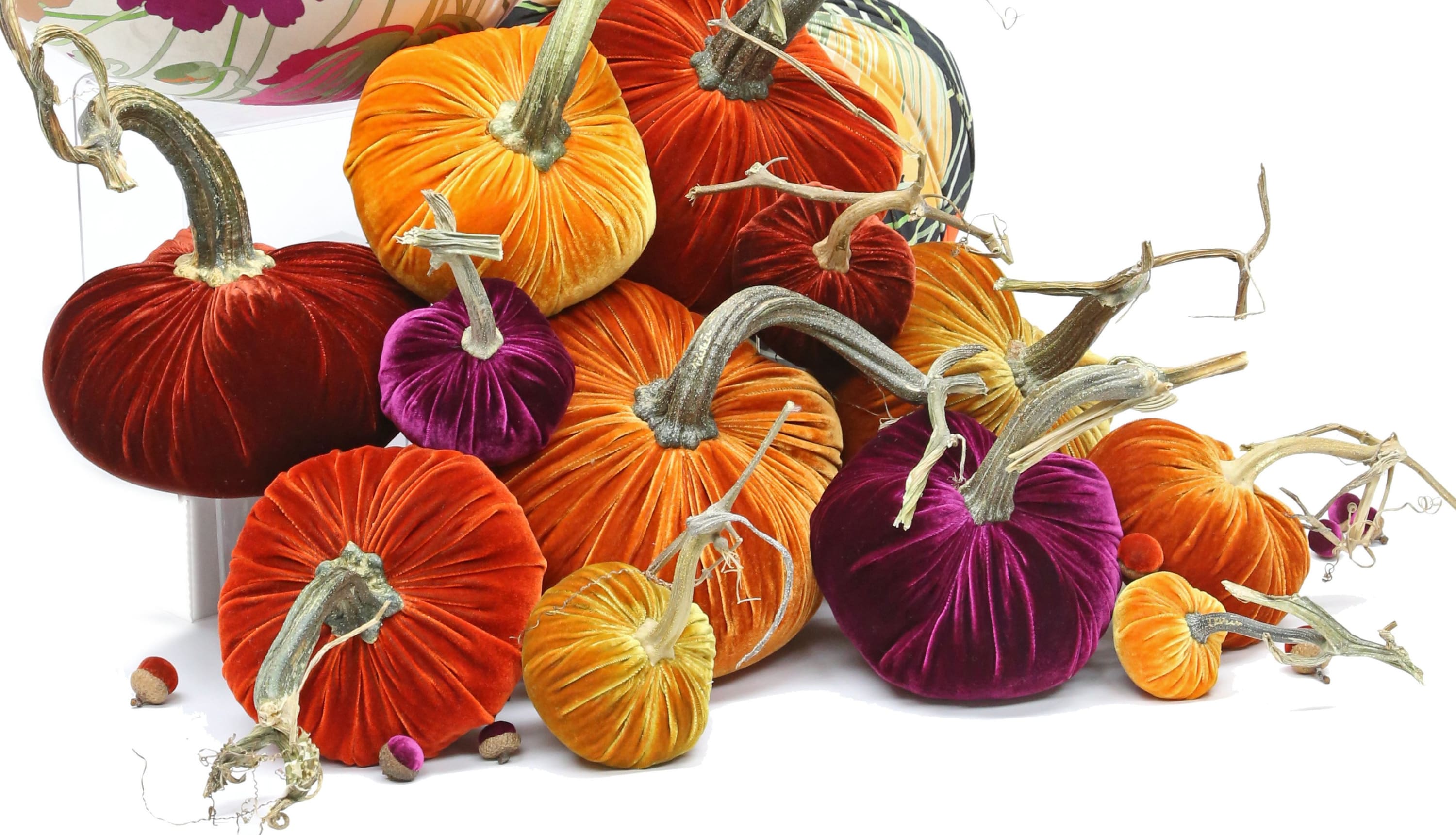 Take your Halloween to the next level, Chic not cheesy!
Silk velvet pumpkins in various colors, sizes and decor. All handmade in the USA (Oregon) by trained artisans. Each piece is hand cut and sewn to order and finished with a natural stem. Our stems are specially curated varieties to ensure beautiful shapes and quality.
Buy here at Store: Ladera Garden and Gifts, Belmont
DIY Halloween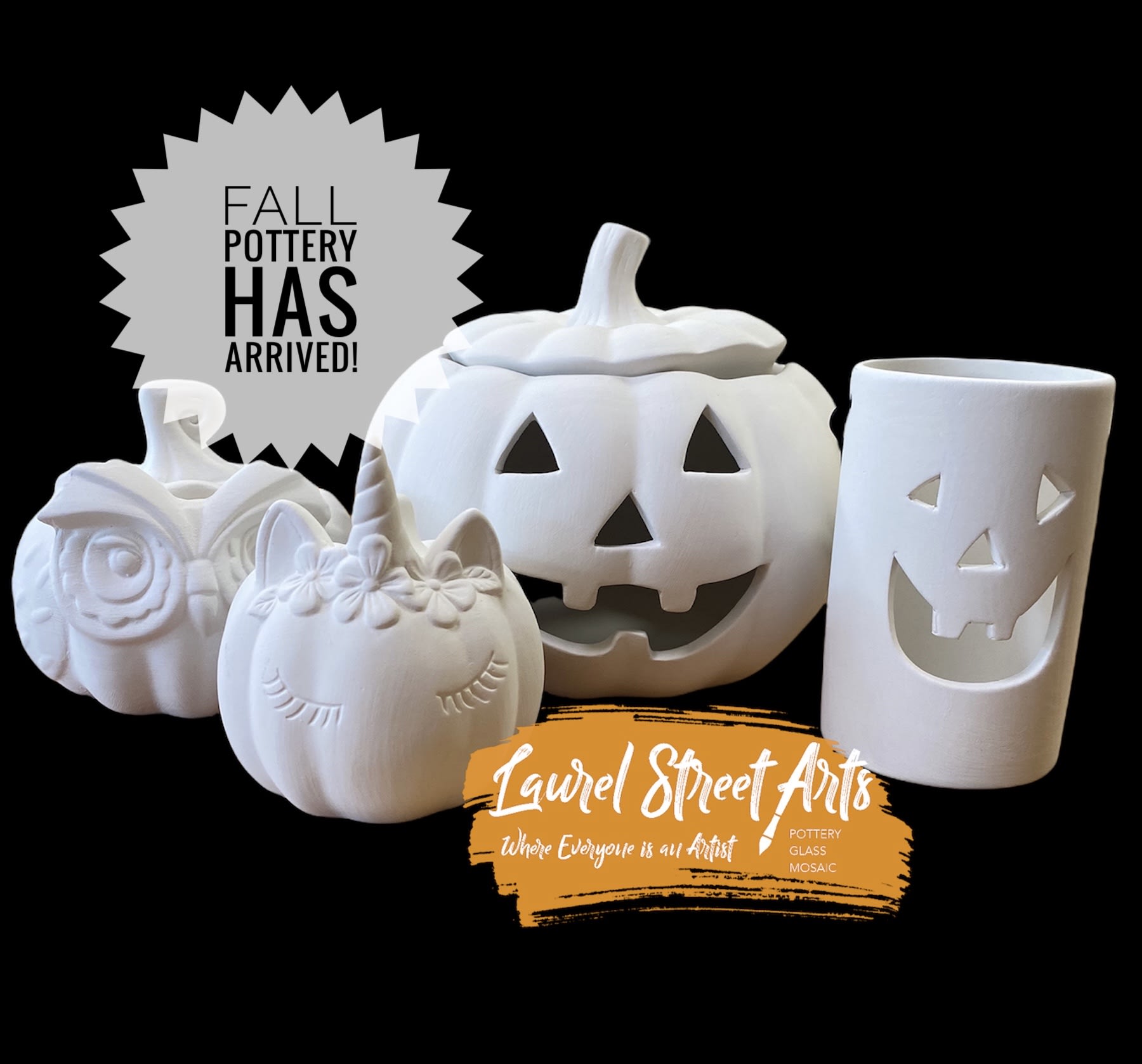 Show-off Halloween your-style, with your own unique hand-painted self-made Halloween Decor. Come in and paint in the studio or create your own to-go kits to paint at home with family and friends.
Buy here at Store: Laurel Street Arts, San Carlos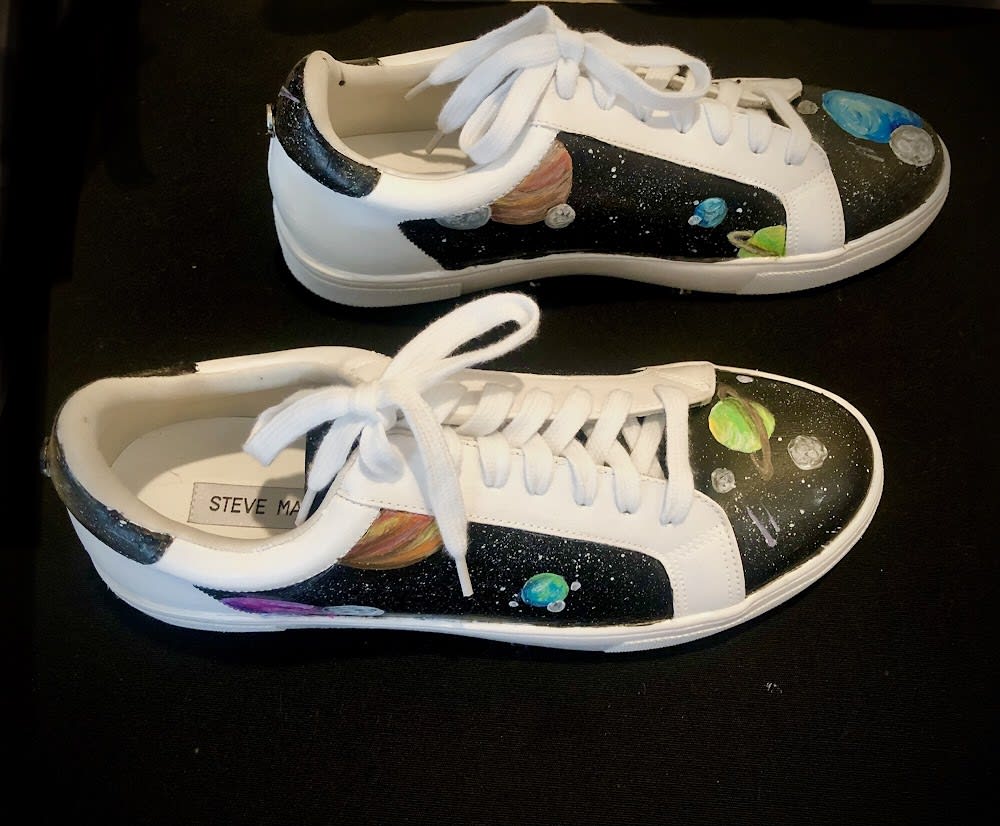 Want something unique, but don't have the time to create one? We got you! Talk to Ana 'N Shy with your design idea and they can custom paint a pair of shoes that will be uniquely you and as scary as you want it to be! Shoes are hand painted with love, support local charities and do good in the world.
Buy Here: Ana 'N Shy, Foster City