What does Shop Local mean?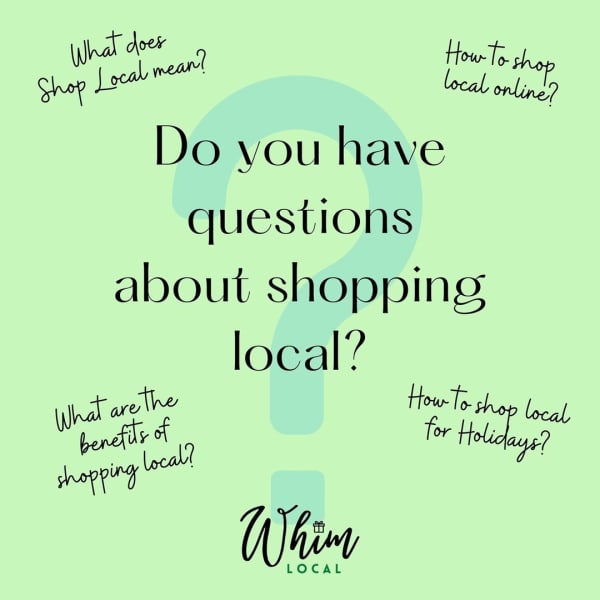 We often get asked, what is 'shop local'? Simple answer: The Shop Local movement is a way of life! It's a conscious decision that locals make, improving our neighbourhood and communities. Shopping locally is not just about convenience, but it's about enriching your neighbourhood, where our families live and children go to school.
We make purposeful decisions everyday! What to eat, when to workout, where our kids go to school, how to help with climate change — then why not 'where to shop'?
Local retailers and artists are your neighbors, probably sending their kids to the same school as yours and frequenting the same community parks. Your decision to shop local will enrich your community!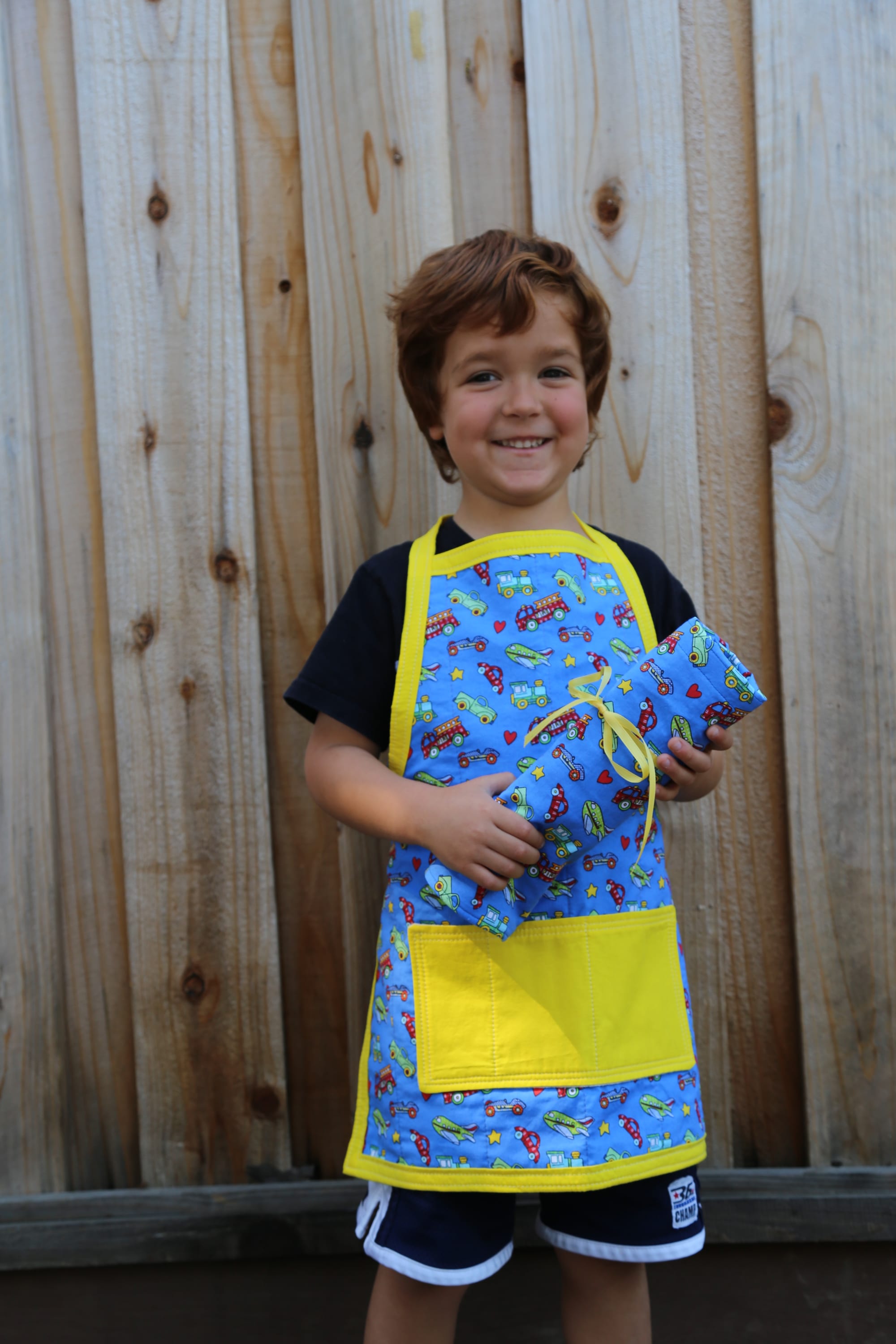 Frequently Asked Questions about Shopping Local
What does Shop Local mean?

Shopping Local means buying essential and non-essential items locally from retailers and artists that you see around your neighbourhood and community. You can make purchases from these local stores (including clothing and toy stores, gift shops, salons/spas, restaurants, hardware stores) in your community.

What are the benefits of shopping local?

The benefits of shopping local are vast! Here are some of the ways the benefits reach you, your family, and your community:

You get immediate gratification. Your local items are already here—not stuck in a shipping container overseas! You don't have to worry about supply chain shortages when shopping locally.
Enhancement of your children's schools, libraries, and community programs.Local sales tax is allocated to upgrade the places where your family lives and grows. 100% of local sales tax is used towards improving roads, building schools, maintaining parks, and keeping the community safe.
The "multiplier effect" boosts your local economy. Small businesses, shop owners, and employees spend business revenue within your region, keeping money within your community. Small businesses donate 250% more than large businesses to local nonprofits and causes.
More small businesses are able to grow. Local business owners tend to purchase from other small businesses. This allows other local businesses to flourish. You help create more jobs. 64% of all new jobs are created by local businesses.
Entrepreneurship gets to thrive. When you support local businesses, you also support the spirit of entrepreneurship and innovation. Our local business owners uplift customers with their unique presence. 68% of purchases at local shops stay in the community.
Top-notch customer service with a personal touch. Local business owners and employees have the ability to tailor their services to meet your needs, promptly and with a smile.
There is less impact on the environment. Mass produced products require long hauls and packaging. The raw materials that were used to make your gift were sourced locally and required less fuel and resources.

How to shop local?

It all starts with being mindful of your purchasing decisions. Take time to visit your local downtown and shopping corridor to familiarize yourself with local retailers. Your local chamber of commerce also is a great resource to find local businesses. Whim Local also is a great place to discover local businesses, and we provide 1-click access to contacting them, visiting them online or driving directions IRL.

Keep in mind, small businesses are entrepreneurial individuals living in your community. They can provide personalized, contextual recommendations that are hard to match.

How can I shop local online?

You can search online to find local shops and buy from their websites. WhimLocal, however, was built to provide access to local shopping along with a sense of community—a shopping experience that is lacking with larger players, such as Etsy and Google.

Similar to a downtown, where small businesses benefit from collective foot traffic, our goal is to enable the same experience online. Whim brings small businesses and their products under one site allowing local residents to follow the entire community, together! Our vision is to create a visual experience similar to walking down a whimsical street with beautiful products from local stores and artists.

How do I shop local for Christmas and the holidays?

There are dozens of local pop-ups, holiday markets, and local retailers. With WhimLocal, you have the convenience of shopping local all in one place—under one website—offering you Christmas and holiday gift guides